Recently,the 26th Guangzhou International Lighting Exhibition
has been held successfully.
During the Fair, SHONE exhibited the classic
LED brick, Linear light,and Flood light,
including
interactive induction brick, LED wall tile, LED stair tile,
in-ground wallwasher lights, courtyard lights
and other cultural tourism and architectural landscape lighting products,
attracting the attention and communication of visitors.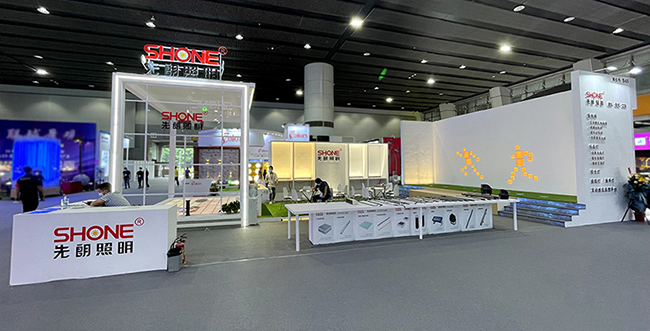 ▽▽▽
Video induction brick / Interactive induction brick
Interactive induction available,
game interaction program implantable,
with strong experience feeling.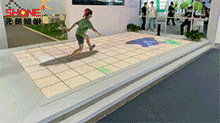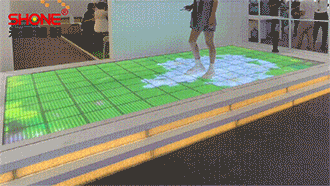 ▽▽▽
LED Wall Tile
Through the control system,
the LED wall tile demonstrates the video picture,
making going up and down the stairs a pleasure.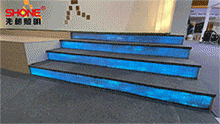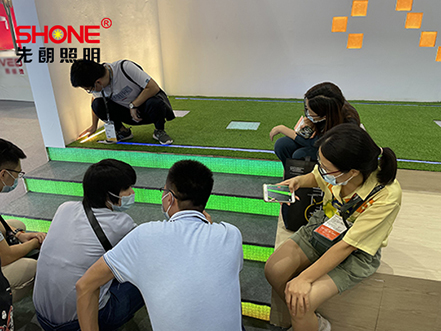 ▽▽▽
Curved LED brick / LED Wall Tile
The curved design meets
the installation requirements of
the curved building structure
and brings dynamic visual beauty.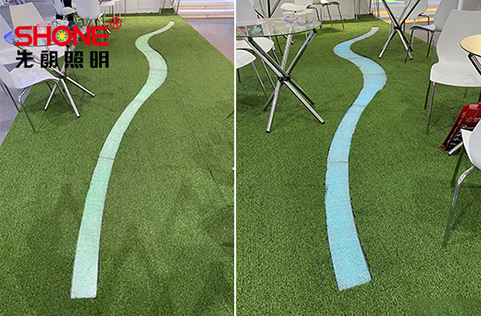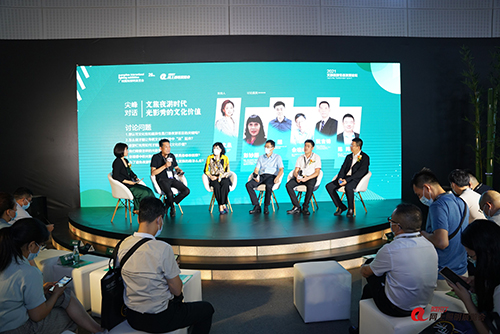 ▽▽▽
In-ground Wallwasher, Media Tube, Flood Light
The booth displayed the classic linear lights.
The In-ground wallwasher, is suitable for
the vertical surface lighting of outdoor buildings.
There is no dark area at the joint
between the two media tubes.