This is a renovation project that uses
an old factory building into a new park.
The project won the "Special Light" award of the
2022 Asian Lighting Design Awards.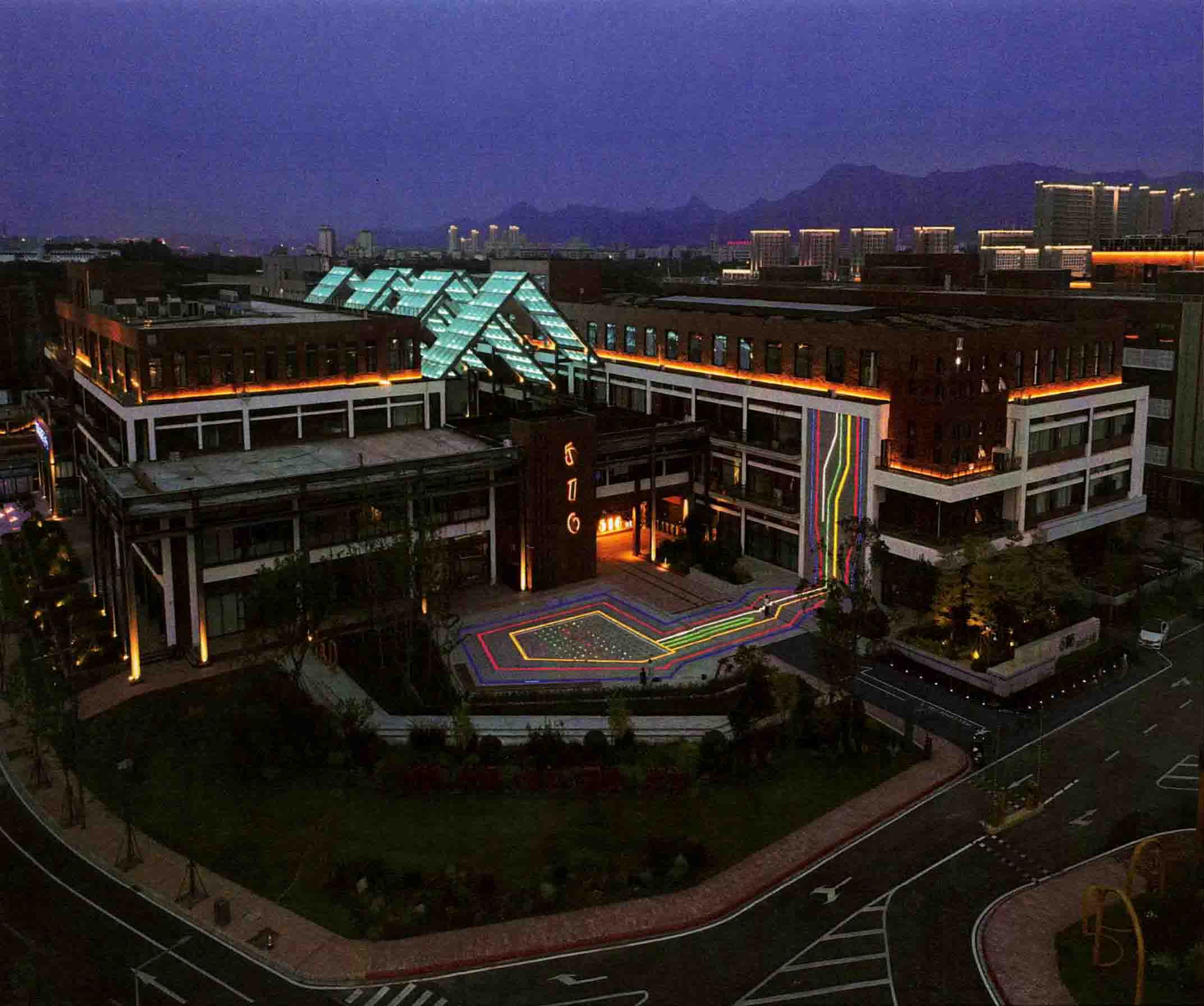 At the entrance of the park,
the square and walls use
LED brick lights and LED wall tiles
provided by Shone Lighting,
including different sizes,
different shapes
(such as right-angled trapezoids),
and different colors
(such as sky blue, mint green, carmine red, signal white, etc.) .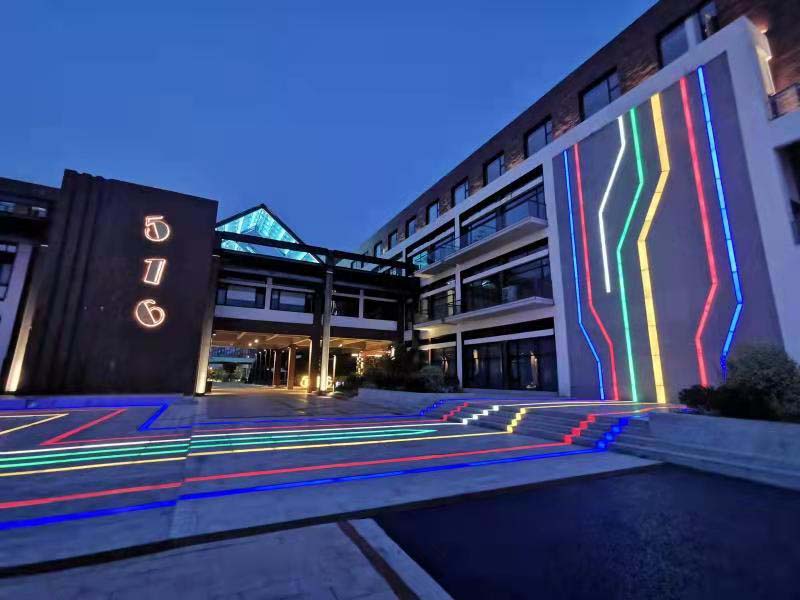 All product are controlled by DMX512,
which is energy-saving, easy to manage,
and can express the effect of different space atmospheres,
creating a fashionable new park with
unique style and cutting-edge creativity.