The project has a total construction area of
74,941 square meters and consists of 7 buildings.
It is a landmark building in the core area of Minke Park.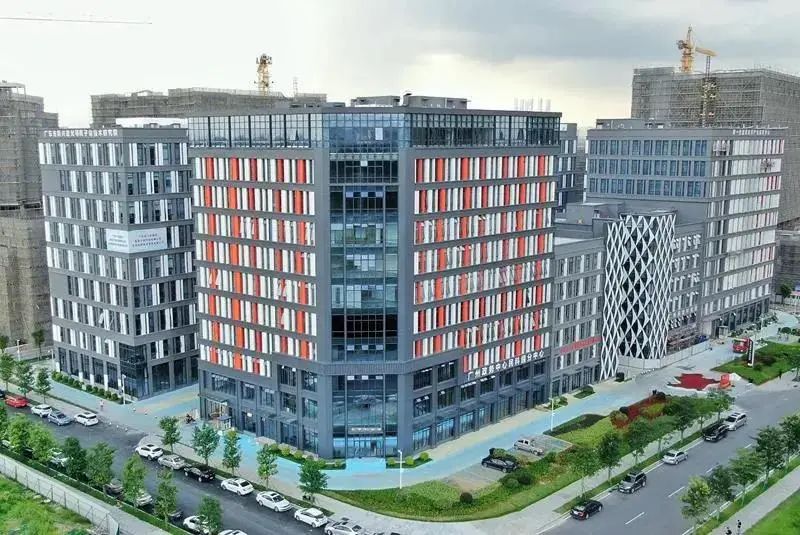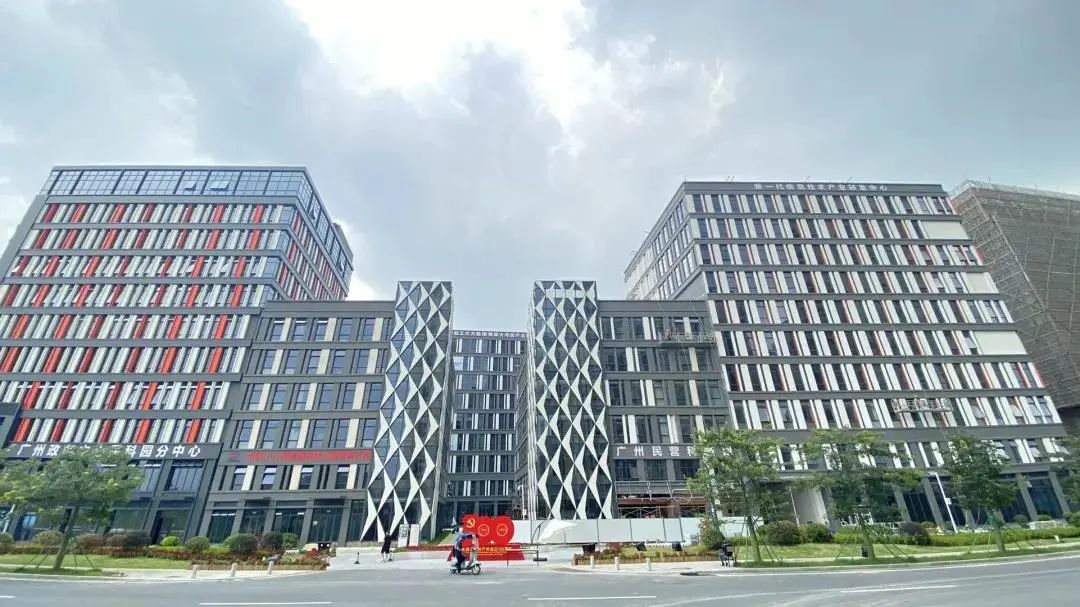 For the flood lighting of 7 buildings,
Shone's linear lights are installed to
express the light and shadow of the building at night.
The product specifications include 35x50 and 17x31.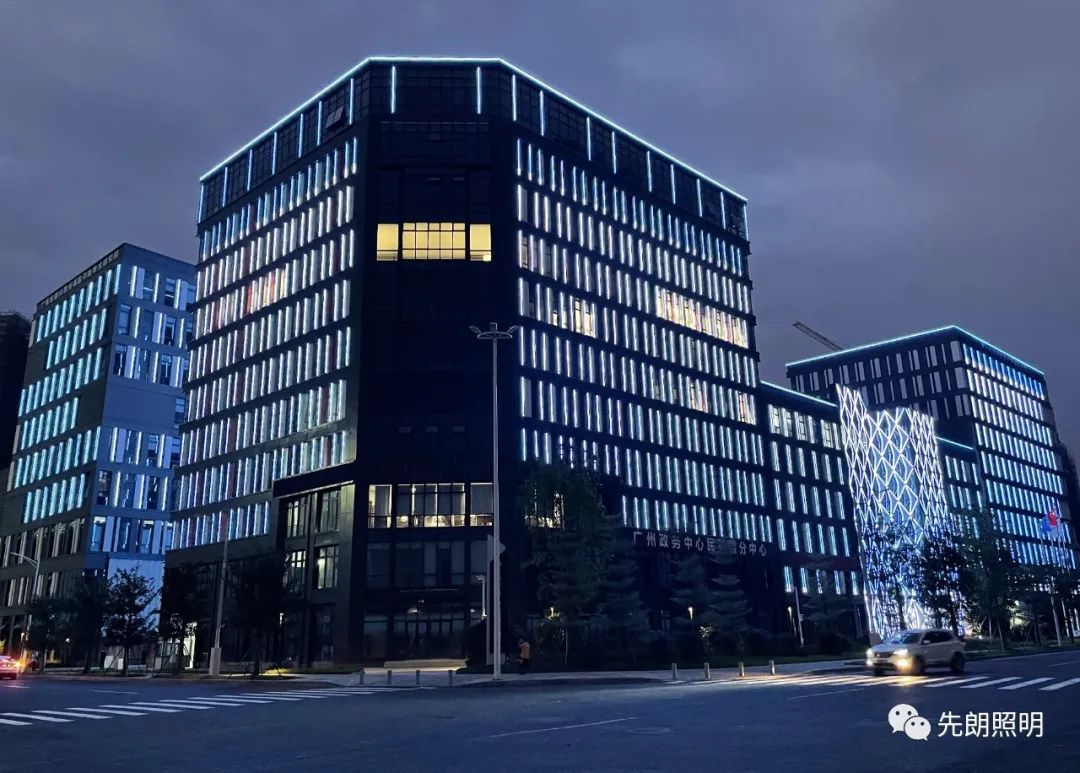 The linear lights are controlled by DMX512,
and the seven buildings are linked to
perform various lighting effects.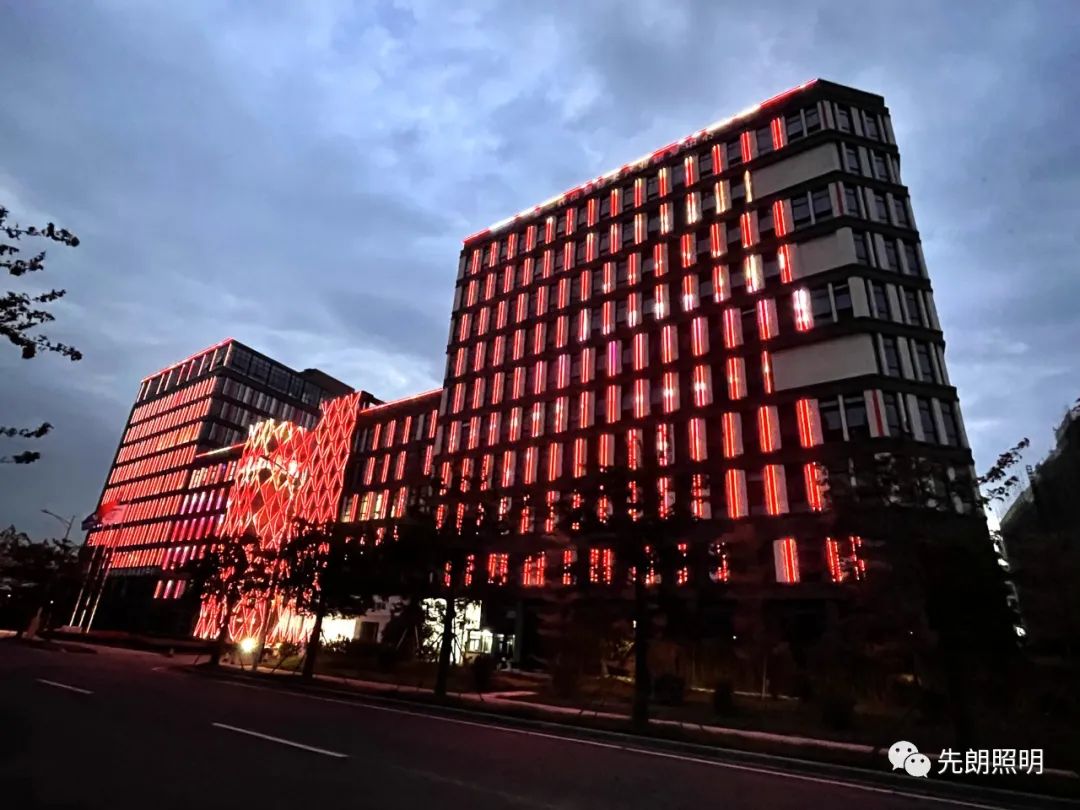 The appearance of the linear lights
is customized as milky white PC,
which is similar to the color of
the building surface decoration materials
to ensure the beauty of the building during the day.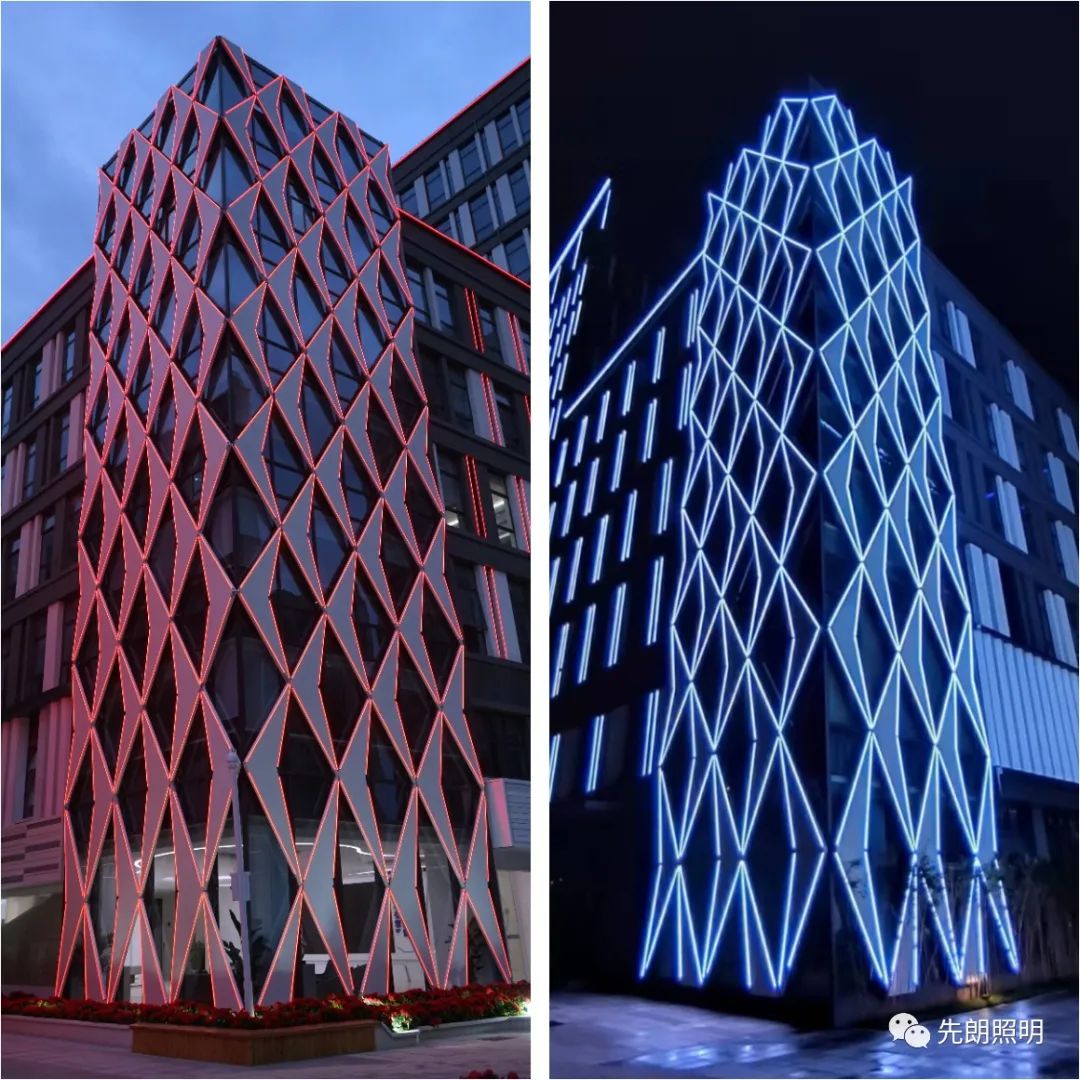 The linear light is waterproof IP66,
and controlled by DMX512,
uniform light output, high efficiency,
energy saving and durability.