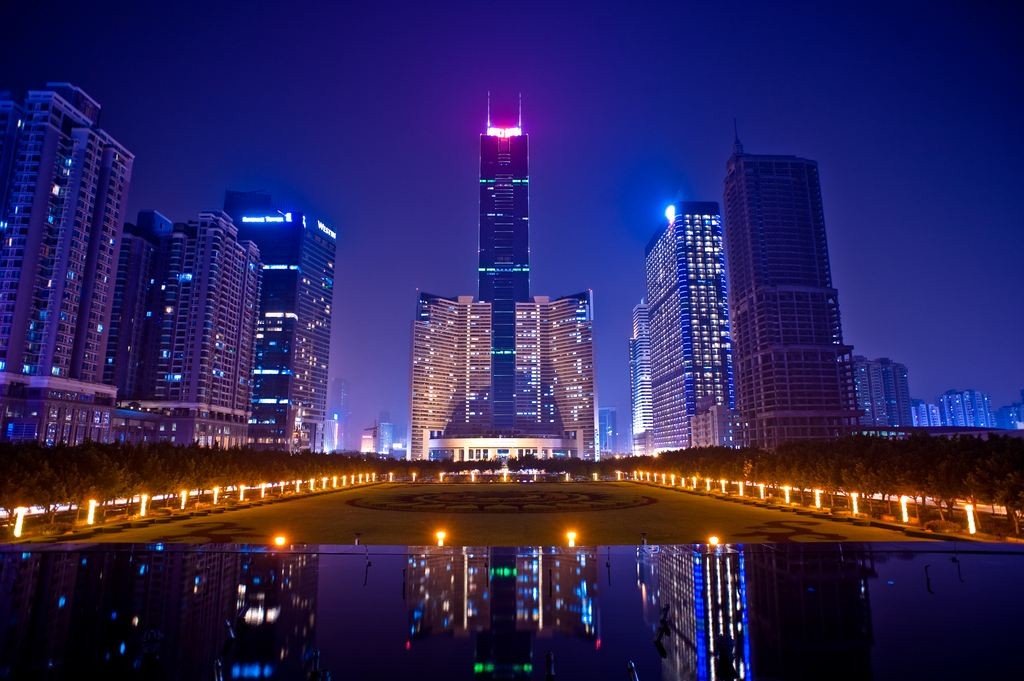 The CITIC Plaza,
as one of the local landmarks,
used to be the highest building in Guangzhou.
Illuminated by Shone's LED linear lights,
the building has a bright and magnificent view
when looking from the distance,
which makes the building still looks modern
and updated even 10 years has passed after the installation.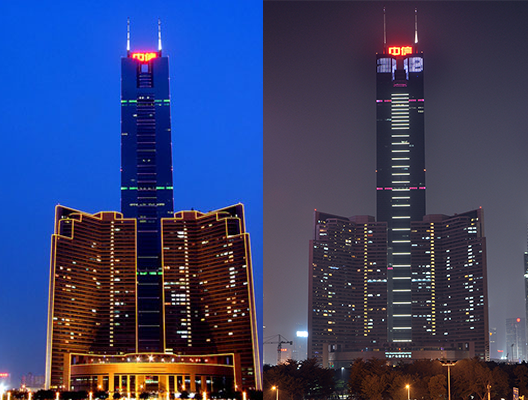 Within twenty-one years,
we have been supplying our products in many major projects.
In twenty ten,
when the Citic Plaza was the tallest building in Guangzhou city,
the contractor selected our LED linear lights
to outline the border of this building.
More than five thousand pieces of linear lights
were used to decorate this 391 meters high-rise building.
Now this building is still one of the landmarks of Guangzhou city,
and many companies listed in the Fortune Global five hundred
choose this building as their office.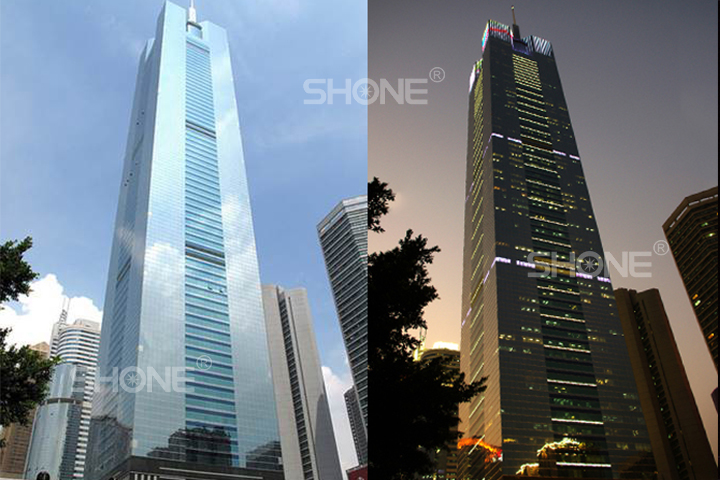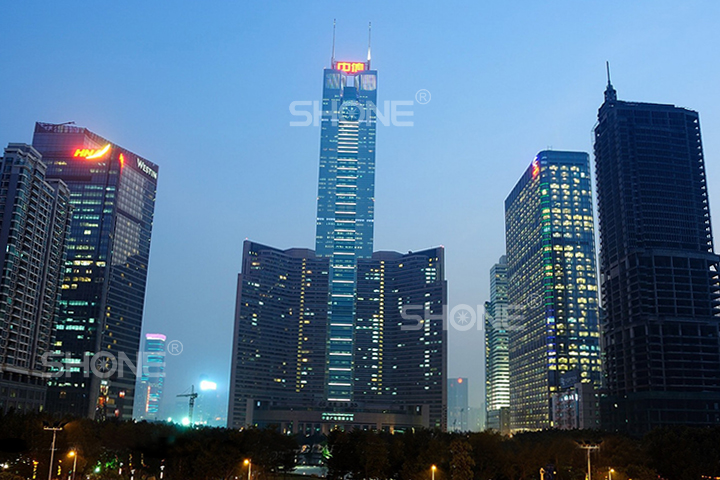 ——————————————————————
Light Type
Customized 95x83x1500mm Linear Light
Customized 55x50x1000mm Linear Light
——————————————————————
---