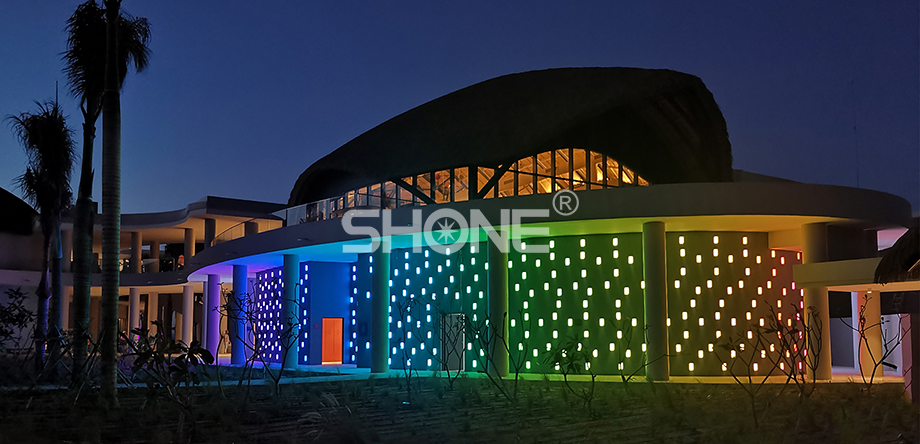 Club Med, a world-renowned leisure resort group,
opened a five-star resort in the small town of Miches
on the northeast coast of the Dominican Republic.
Club Med Miches Playa Esmeralda
will be the island's first large resort
and Club Med's first exclusive resort in the Americas.
Shone Lighting provided exterior wall lighting
and full technical support for this exclusive resort hotel.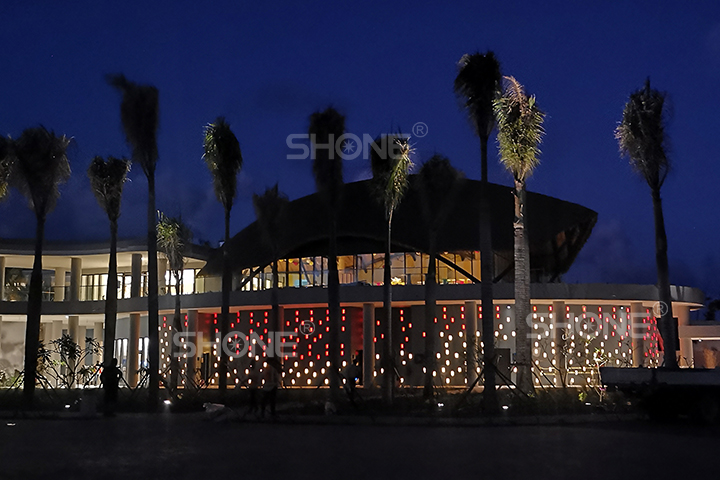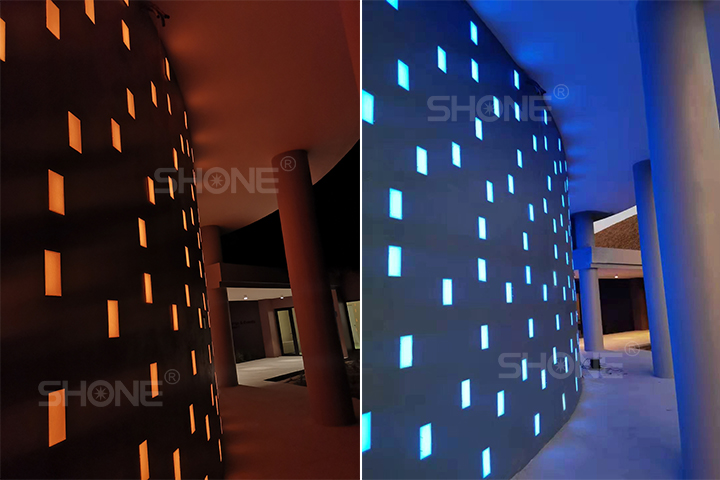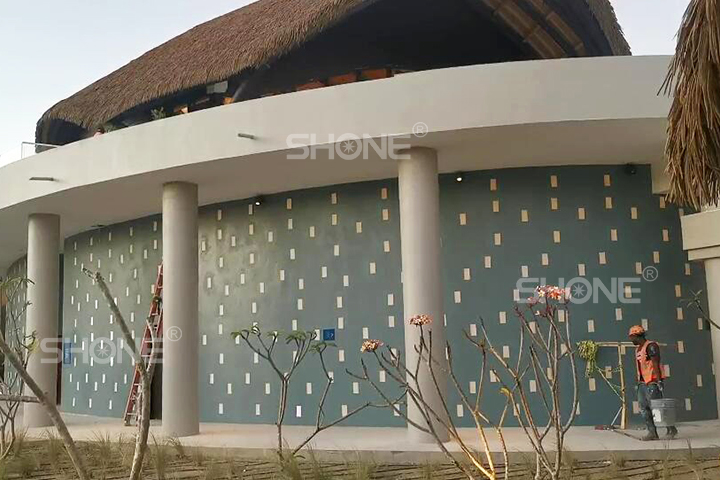 ——————————————————————
Light Type
Customized 100*200*48mm LED Wall Tile
——————————————————————
---