GARWIN ERA is located in the central business district of Dongguan.
It covers an area of approximately 22,000 square meters,
with a total construction area of approximately 160,000 square meters
and a commercial area of 35,000 square meters.
It is a commercial landmark project in Dongguan's CBD
and won the first LEED-CS platinum certification in Dongguan.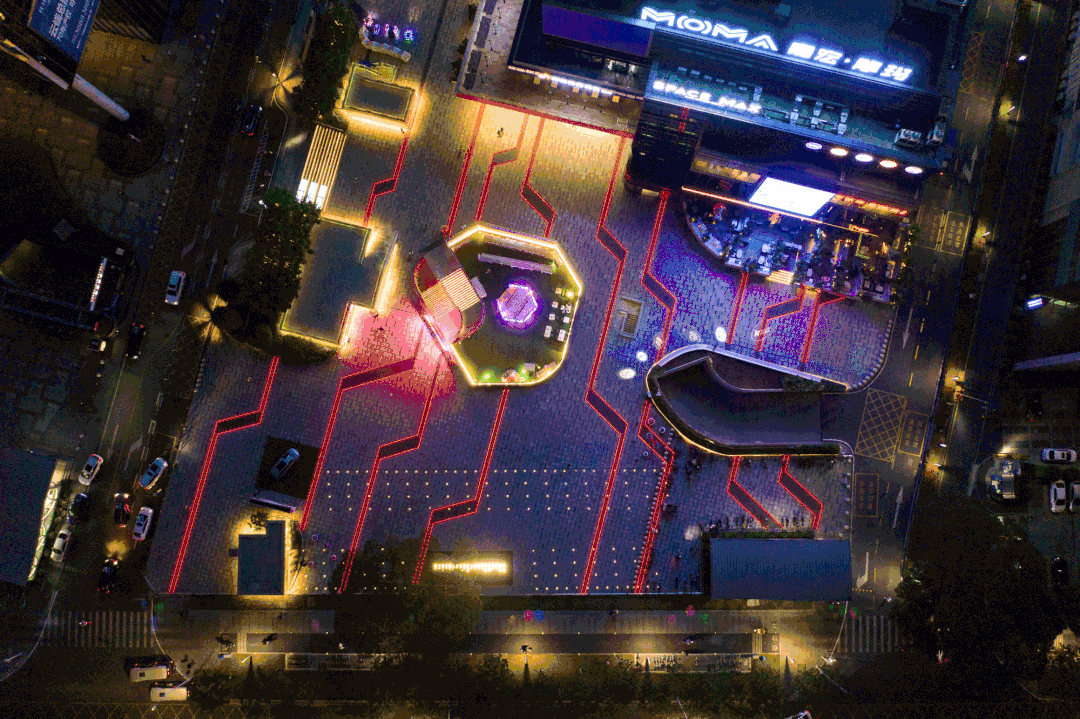 The black "cosmic rays" in the outer square broke
through the boundaries of the senses during the day,
and changed brightly in the dark at night.

The brilliant and colorful light of "cosmic rays"
comes from SHONE LED Bricks.
According to the project design,
we customized 10 kinds of LED brick for the project,
including thick strip type and triangle type.