The project is located in Guangzhou Science City,
covering an area of 28,008 square meters,
with a total construction area of 8,6416.6 square meters.
It consists of five Grade A office buildings
(connected to the lower basement),
with 8-19 floors scattered across.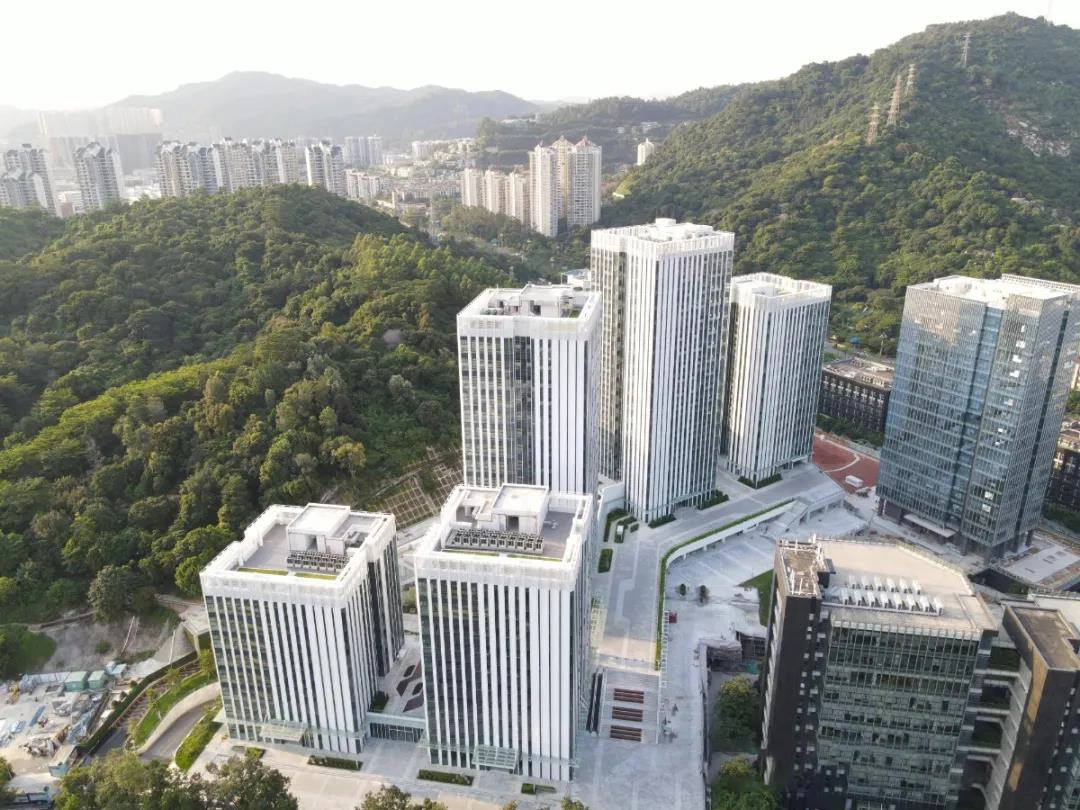 The architectural lighting of this project
was creatively designed and constructed
by Guangzhou R&H Lighting Design Co., Ltd.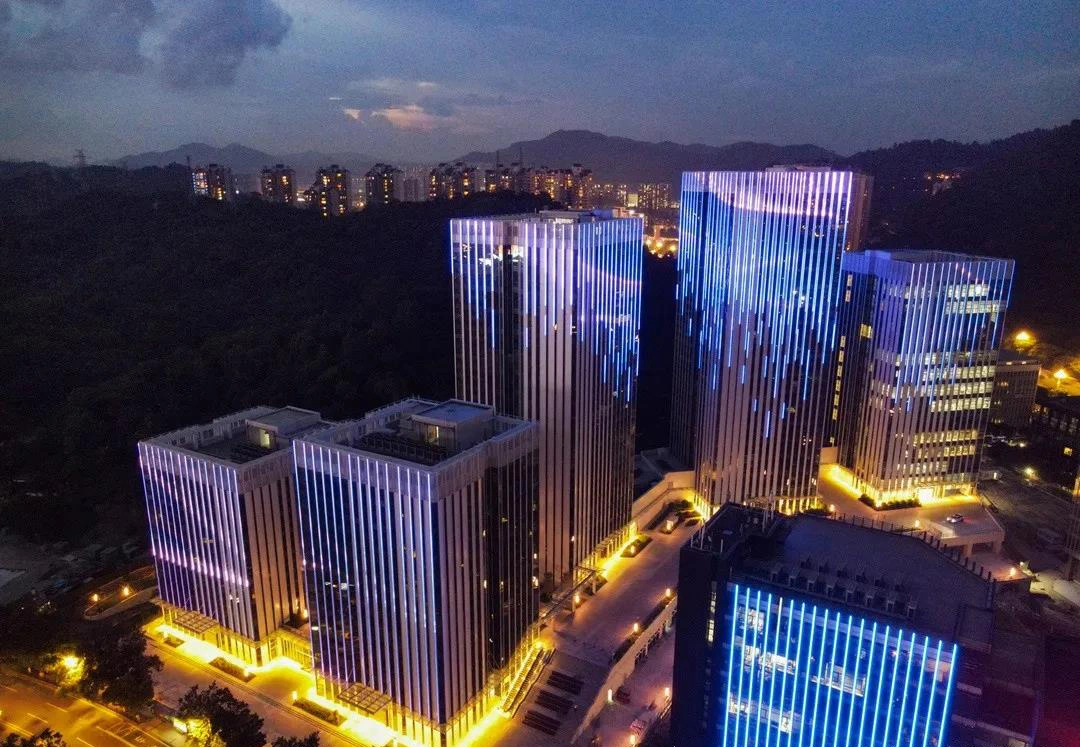 Shone Lighting closely cooperates with partners
to provide professional product solutions.
The project uses Shone's 35x39 linear lights.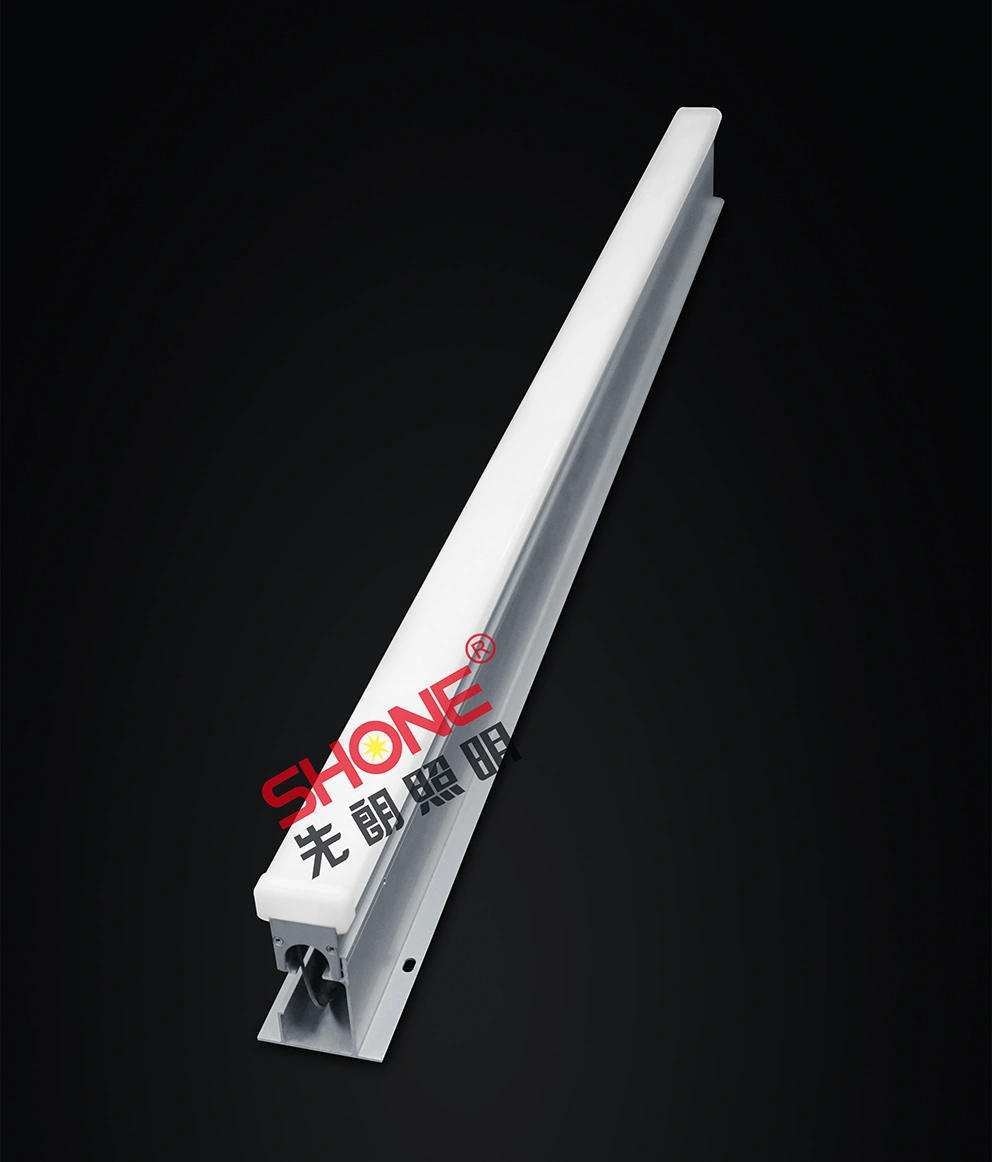 △ SHONE 35x39 Linear Light





The shell color of the linearlight is customized
according to the color of the building,
which is perfectly integrated with the building
and does not affect the aesthetics of the building
during the day.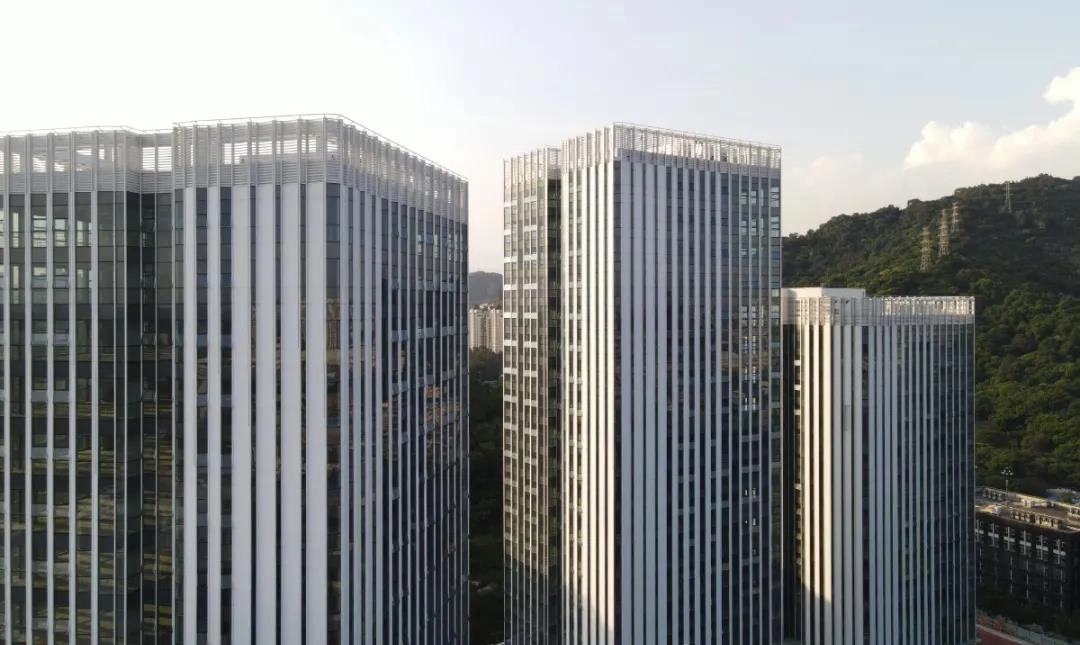 Special treatment is applied to
the light output of the lamps,
the light is uniform,
and there is no dark area
when the lamps are interconnected,
so as to avoid glare.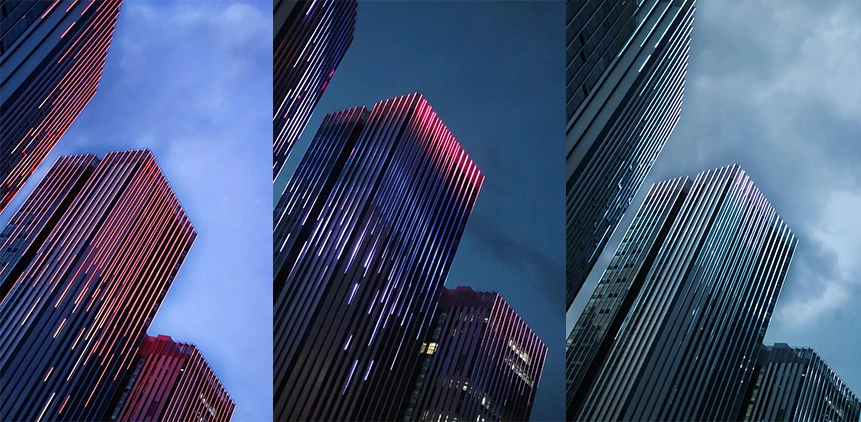 Customized aluminum alloy cable trough technology,
cables and network cables are hidden in the light trough,
the installation effect is clean and tidy,
and avoid damaging the beauty of the building facade.




DMX512 control is used to create the
overall linkage lighting effect of multiple buildings.
At the same time,
set the holiday modeand weekday mode,
which saves energy and is easy to manage.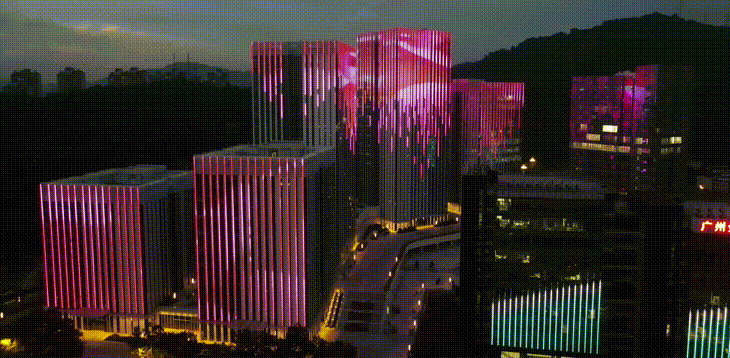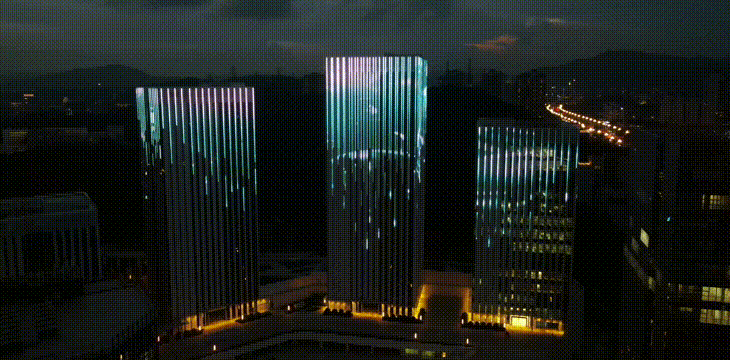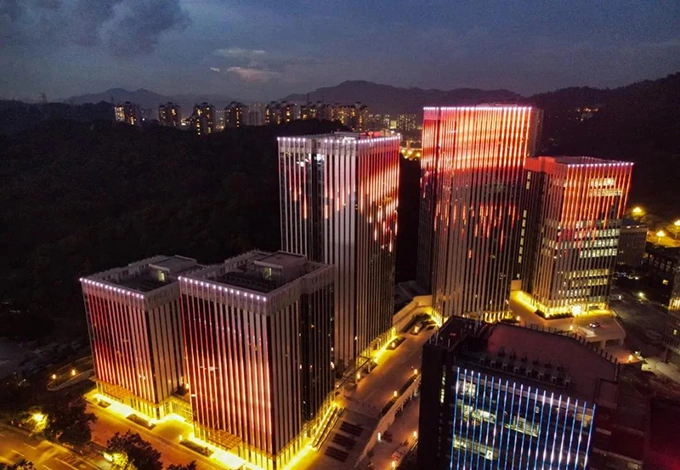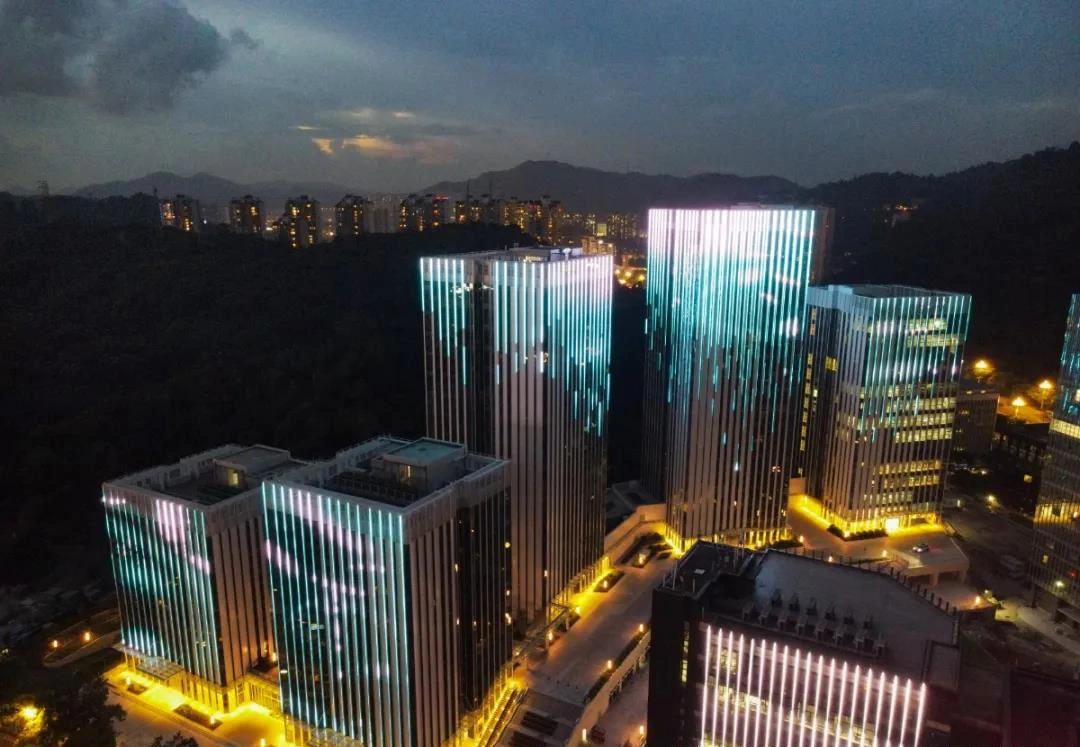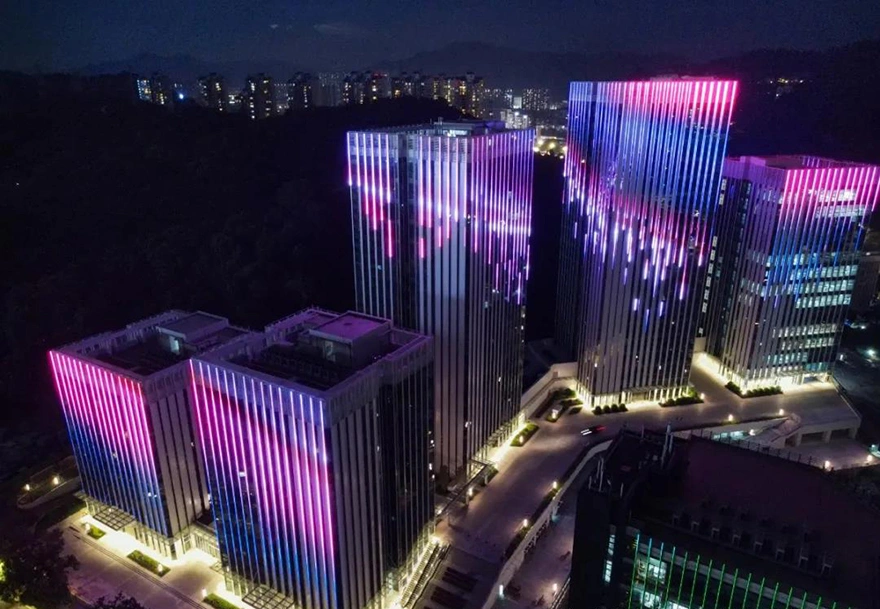 / Project information /
Project Name: Floodlighting Project of Headquarters Economic Zone
Project address: Science City, Huangpu District, Guangzhou
Cooperative unit: Guangzhou Building Development & Construction Co.,LTD.
Lighting design/construction/photographic unit: Guangzhou R&H Lighting Design Co., Ltd.
Lighting supply unit: Guangdong Shone Lighting Co., Ltd. 

The video and picture materials of this article have been forwarded
by the public account " Guangzhou R&H Lighting Design Co., Ltd."