______________________________________________
Case Overview
Name : Hengmingzhu Financial Center
Location : Shenzhen
Ower : Shenzhen Hengmingzhu Group
Lighting Design :LEOX design partnership(Lighting consultant)
Construction : R&H Lighting Design(Deepen the design and construction unit)
Luminaire Provider :Guangdong Shone Lighting Co., Ltd(Linear Wall washer)
Finished Time :2020
______________________________________________
Hengmingzhu Financial Center,
with a building height of 230 meters,
is the tallest building in western Shenzhen
and the first financial industry coordinate in Baoan District.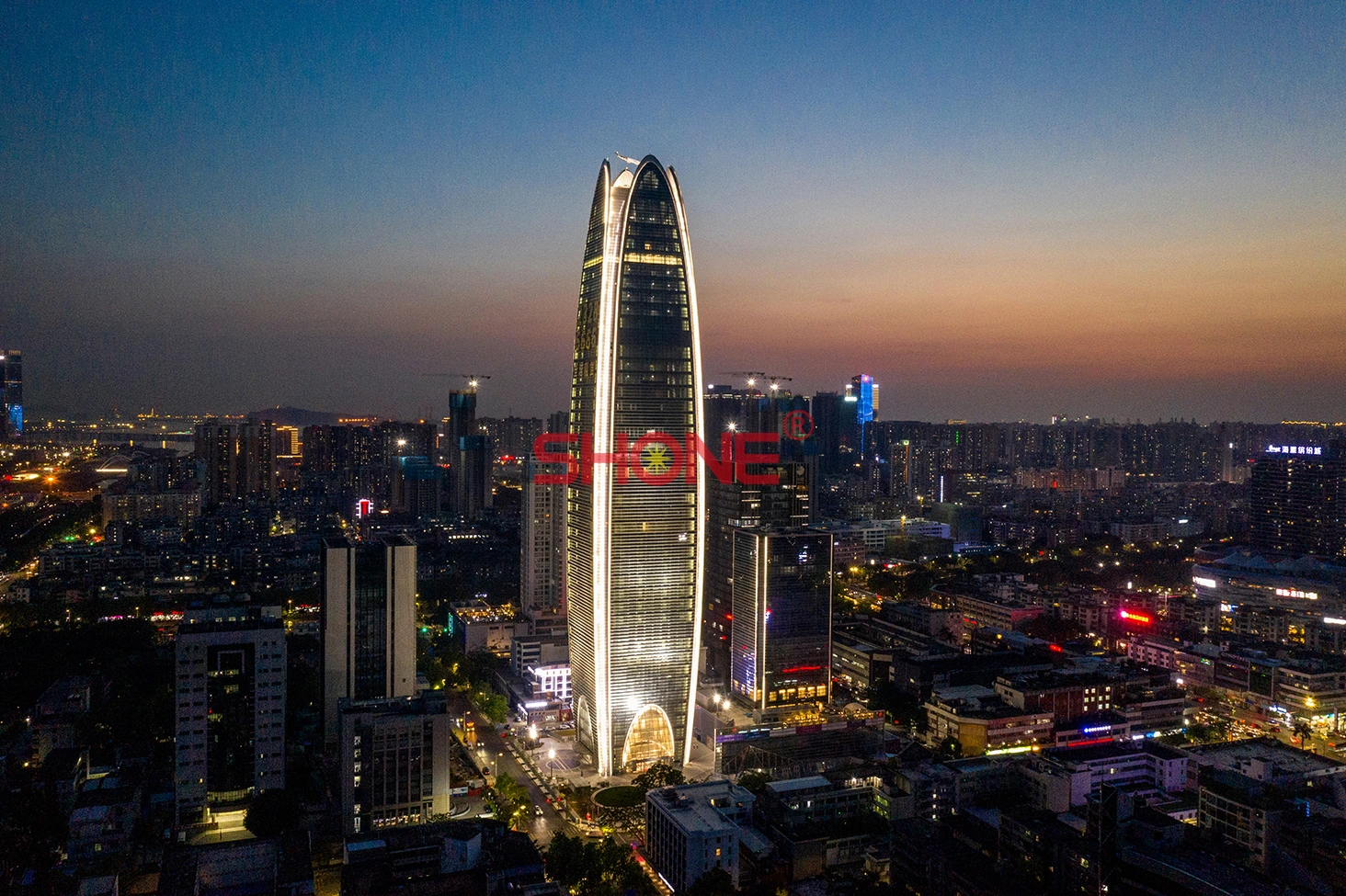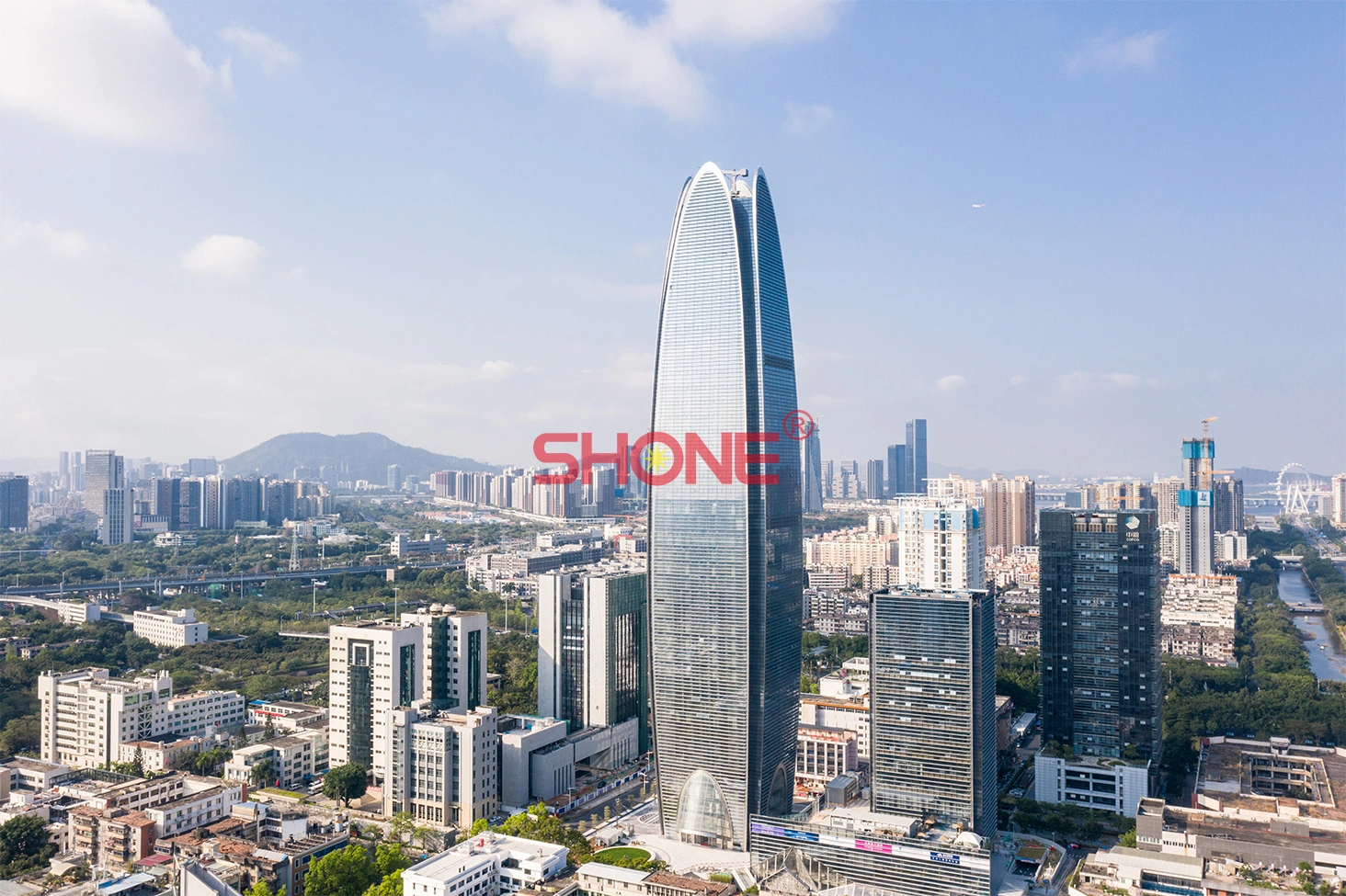 This project is a typical case of
"seeing the light but not the light".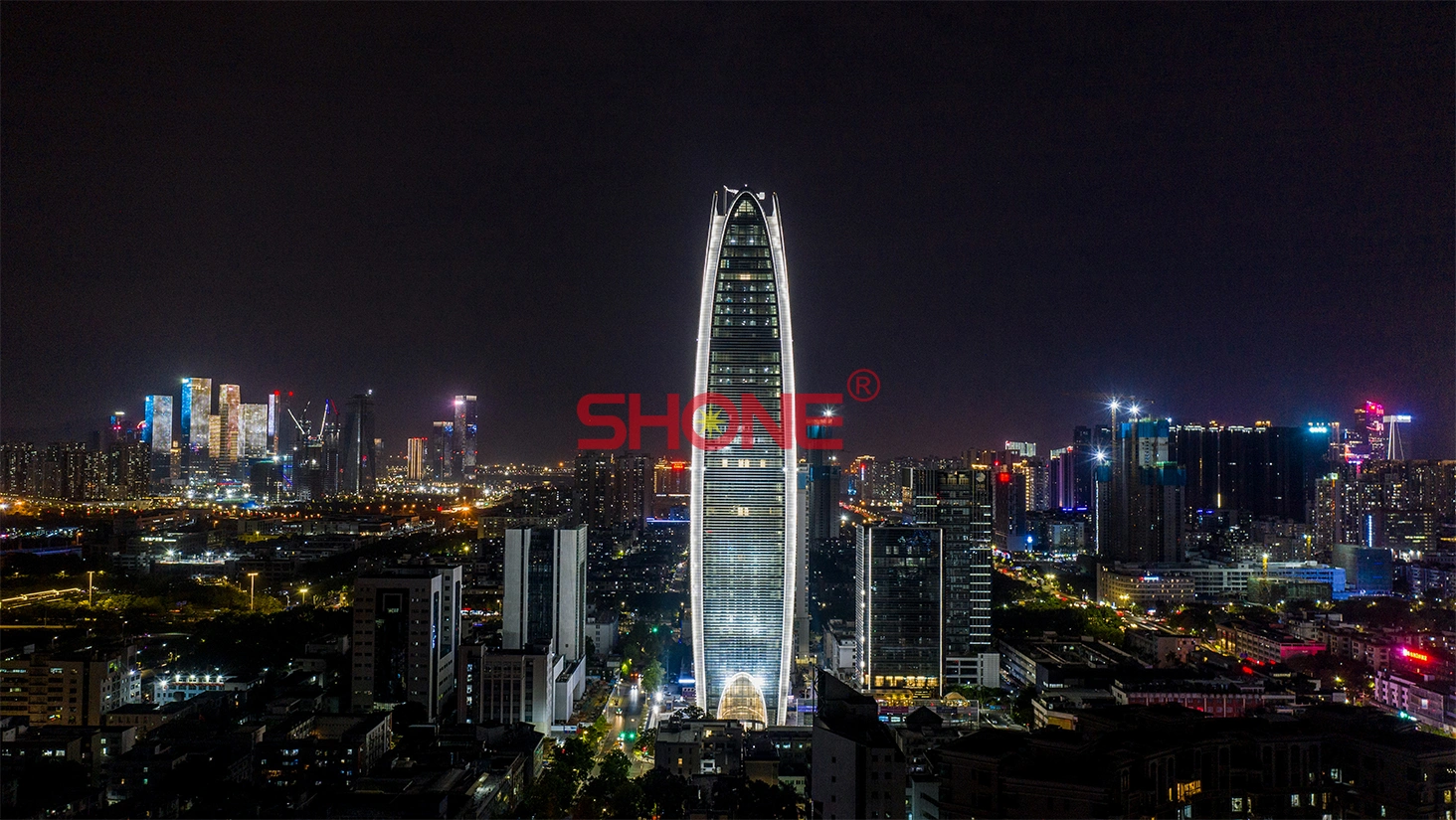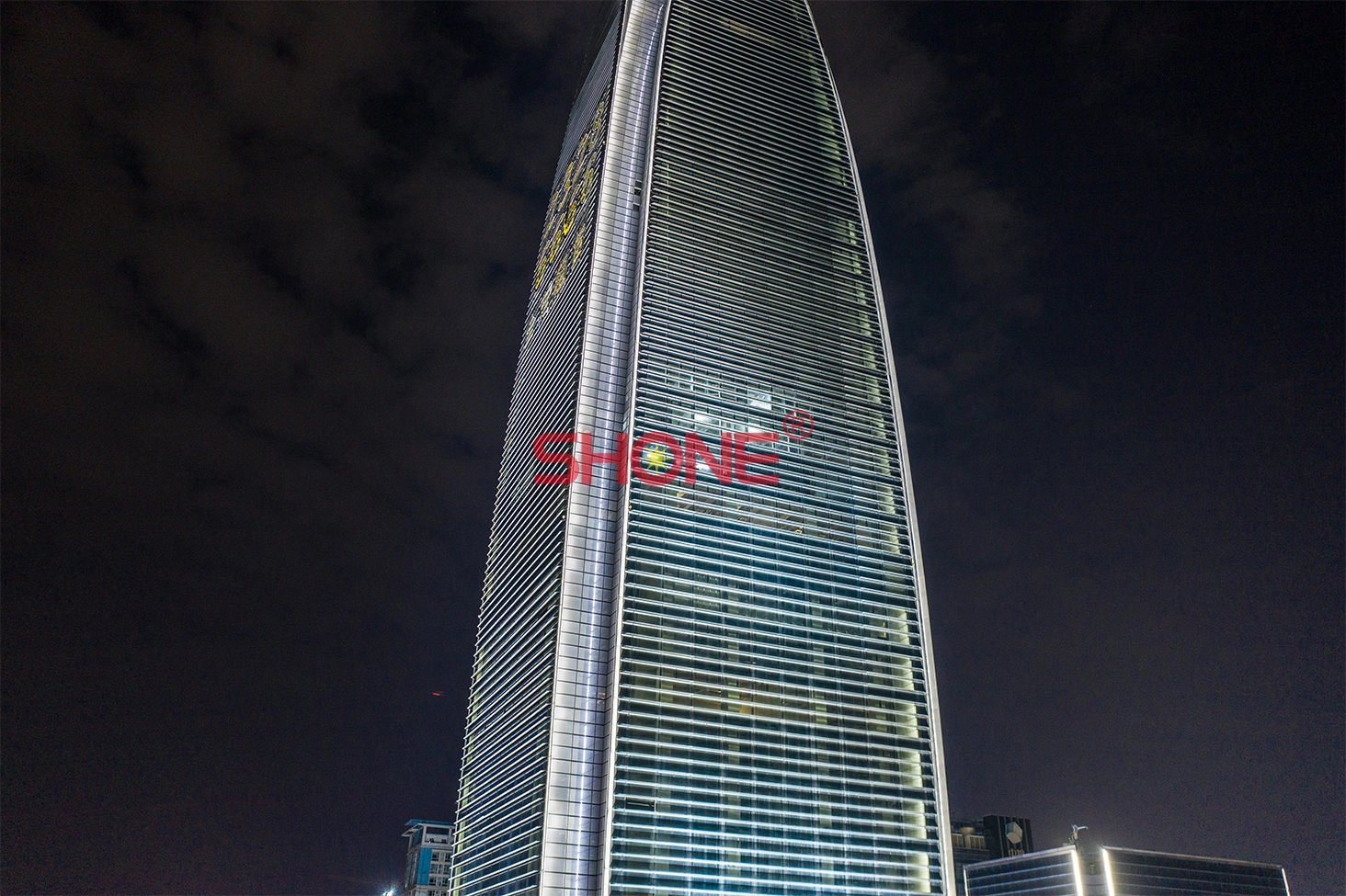 The biggest highlight of the design is
the outer contour part.
The lamps and curtain wall aluminum panels
are made into one body,
which not only improves the overall efficiency,
makes the lamps and the curtain wall fit better,
ensures the integrity and aesthetics of
the exterior space of the building,
and effectively avoids indoor glare.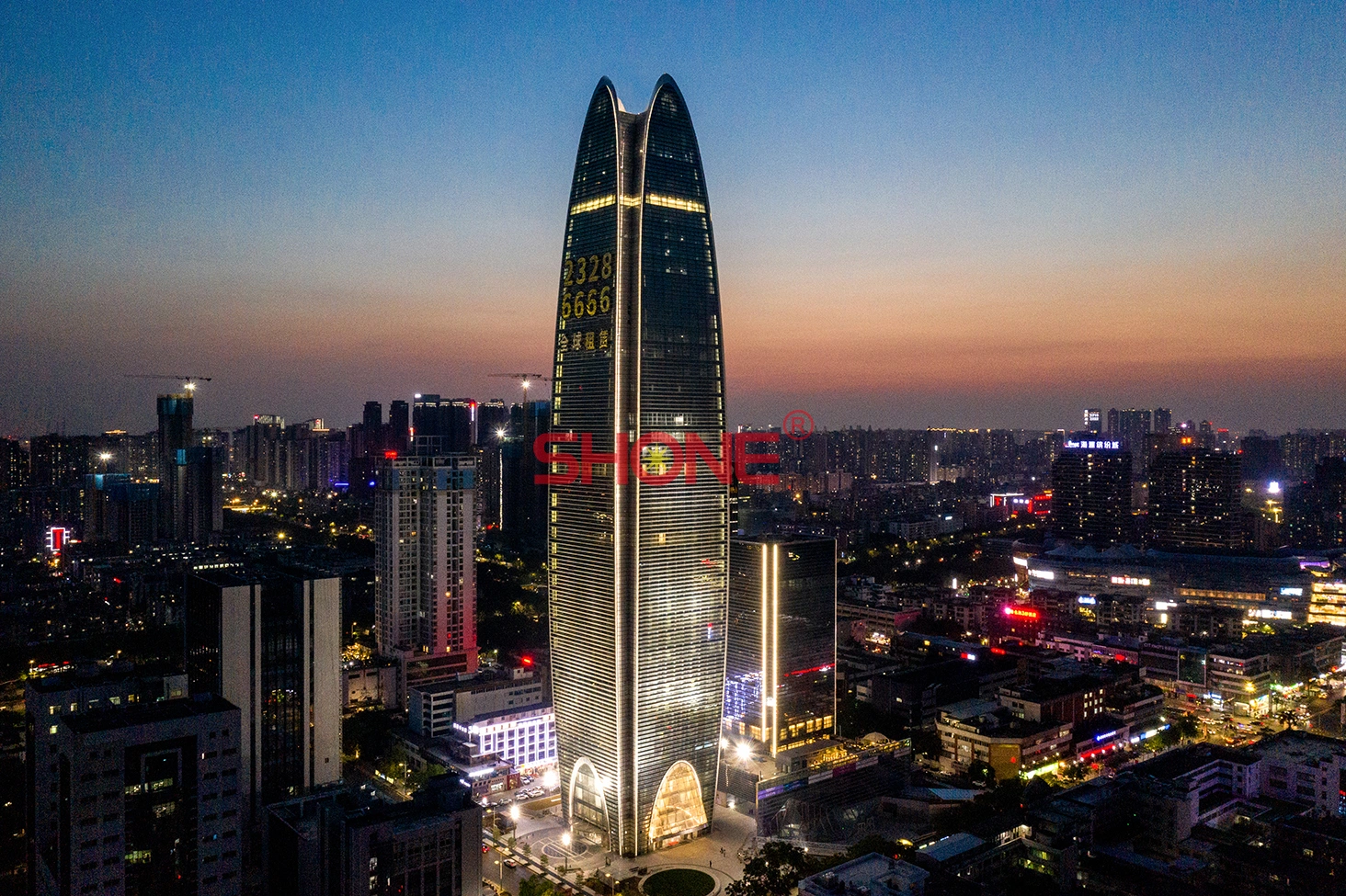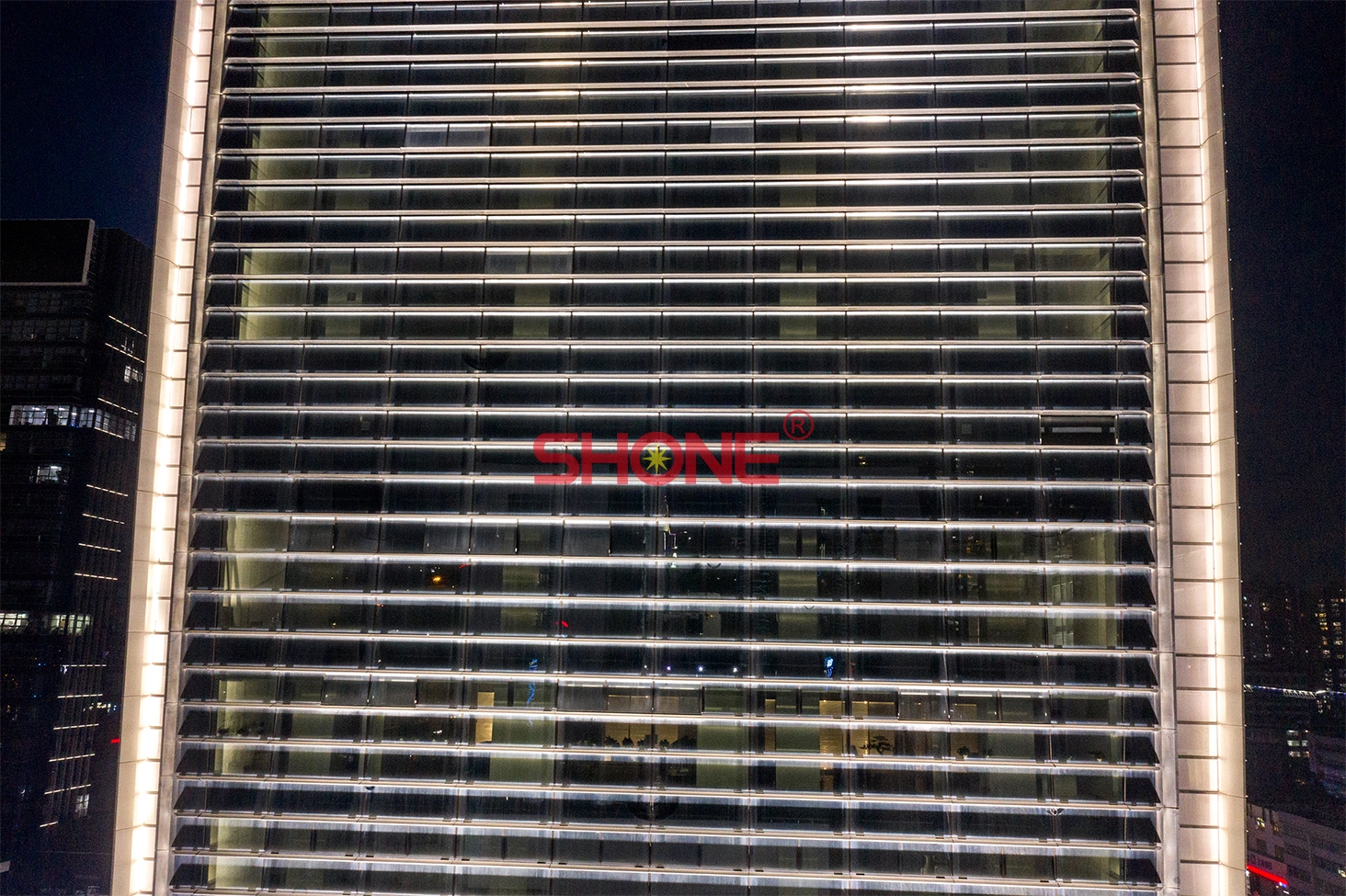 ————————————————————————
Light Type
30x30x1100/1000/500/300mm Linear Light
42x41x1000/300mm Linear Light
————————————————————————