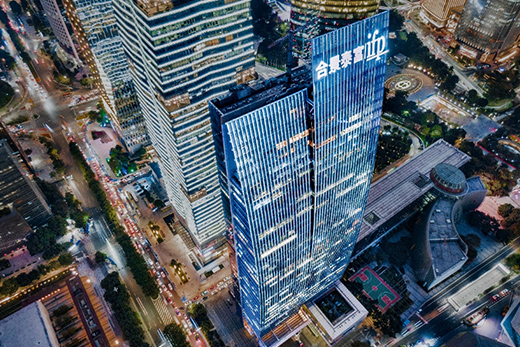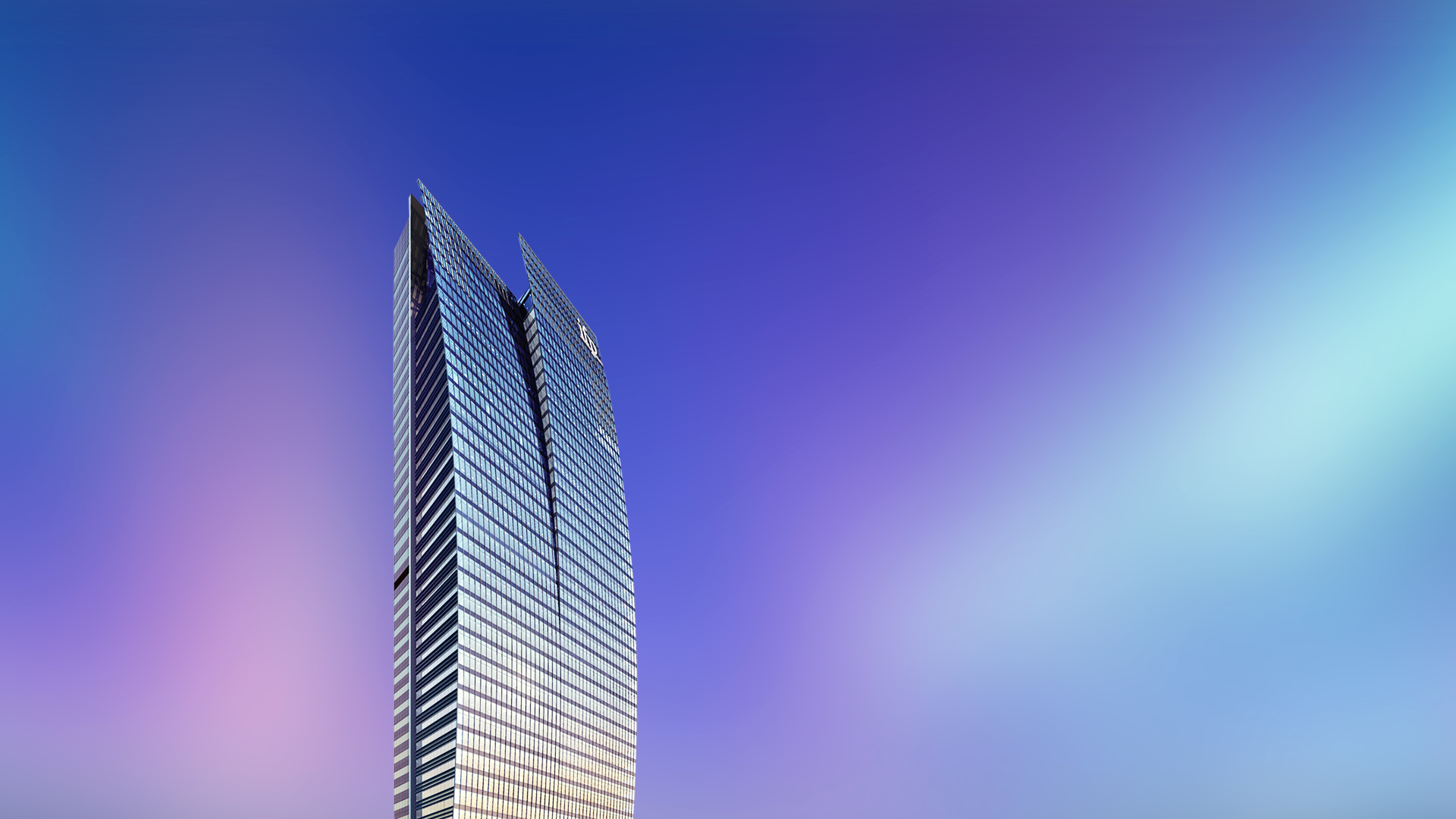 Finance Place (IFP)
is strategically located in the forefront of
the central axis of Guangzhou's CBD Pearl River New Town.
Featuring a distinctive sailboat design,
the 39-storey IFP is a noticeable landmark in Guangzhou.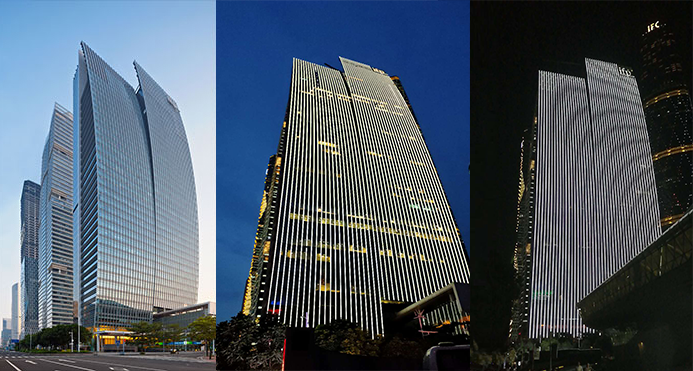 As one of the super Grade-A office buildings
with the highest comprehensive quality in South China,
its occupants include many of the global Top 500 multinational enterprises
and large financial institutions at home and abroad.
———————————————————
Light Type
20x25x1000mm Linear Light
———————————————————
---