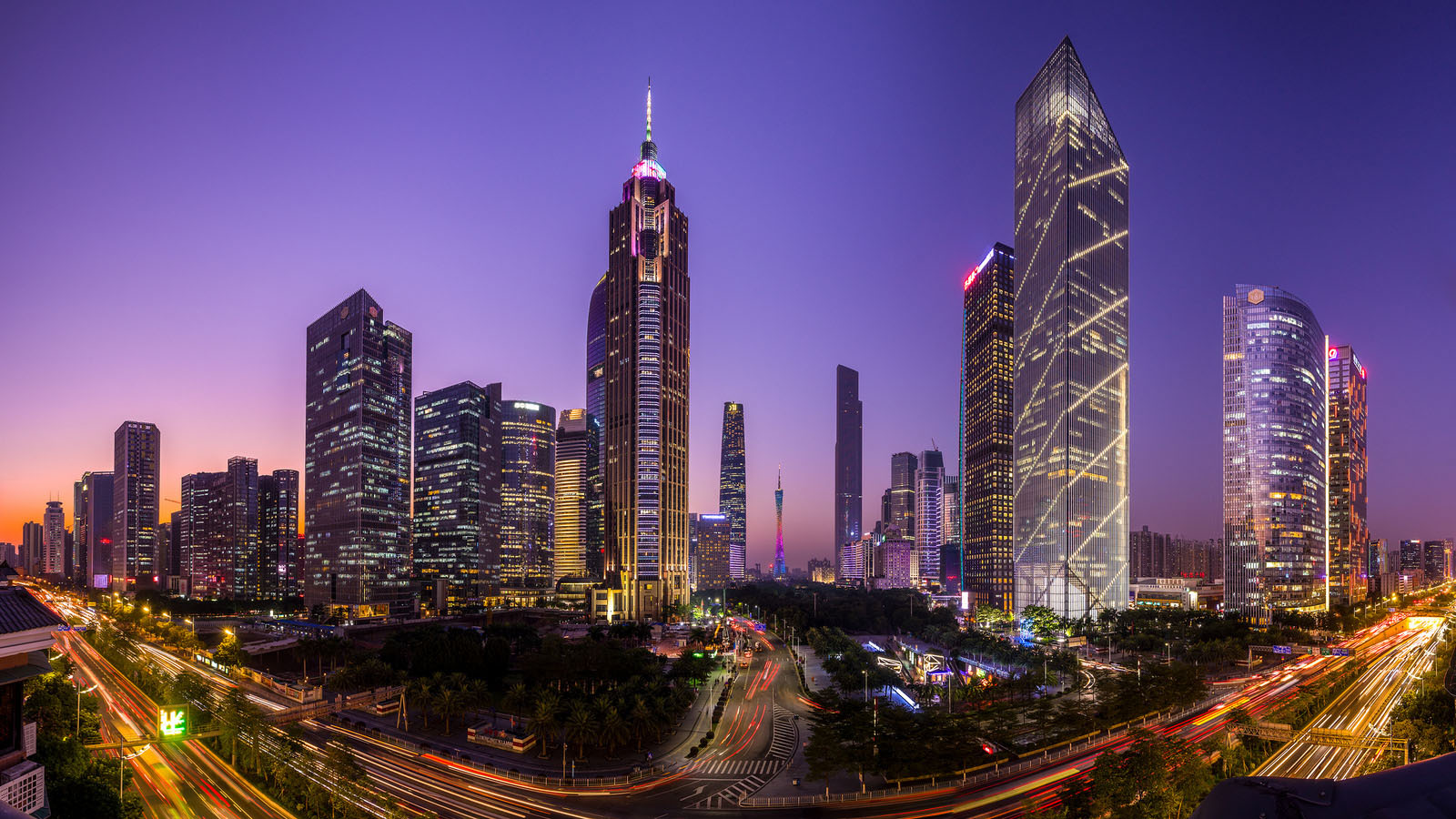 Leatop Plaza is a 66-storey,
302.7 m (993 ft) late-modernist supertall skyscraper
in Guangzhou, China.
The office tower has a floor pitch of 4 m (13 ft).
Located in the CBD area a
nd designed by famous architect,
the Leatop Plaza is really strict on its luminaires.
By lighting the facade,
Shone's Linear lights has successfully created
a simple, bold, clear and elegant shape of the building.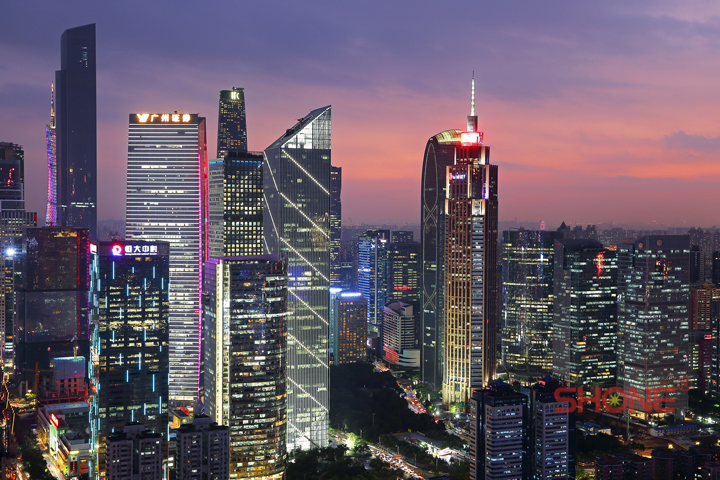 The Leatop Plaza locates in the central business district of Guangzhou.
This project was finished in twenty twelve,
about two thousand pieces of our linear lights
was installed on this three-hundred-meter-high building.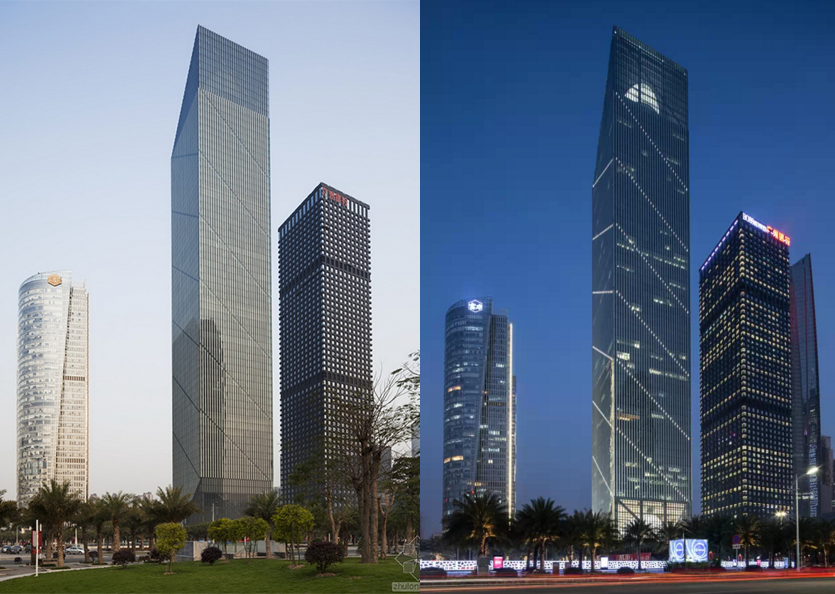 As you can see in this picture,
the linear lights are hidden into the building,
and they can create a pleasant view at night.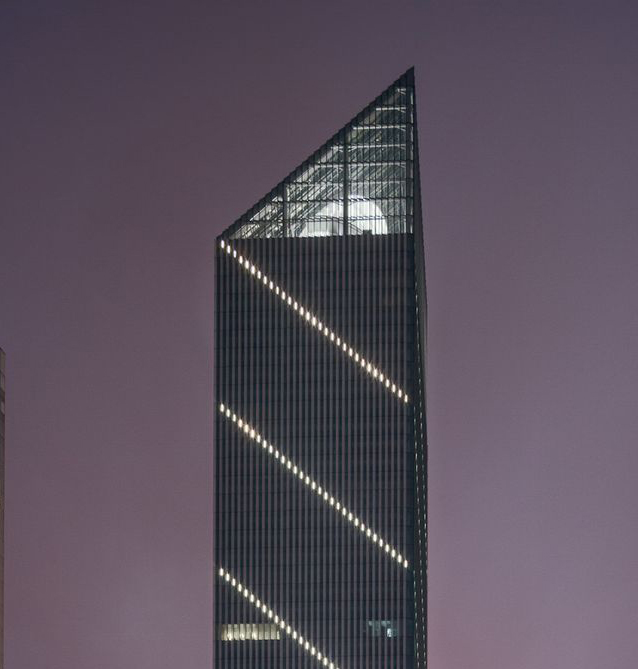 ————————————————
Light Type
30x30x1000mm LED Linear Light
38x39x1000mm LED Linear Light
————————————————
---