The "17th Lighting Night and
2022 Asia Lighting Design Awards Ceremony"
was successfully held in Guangzhou on August 2,
and Shone LED Brick Project Won Award of Special Light.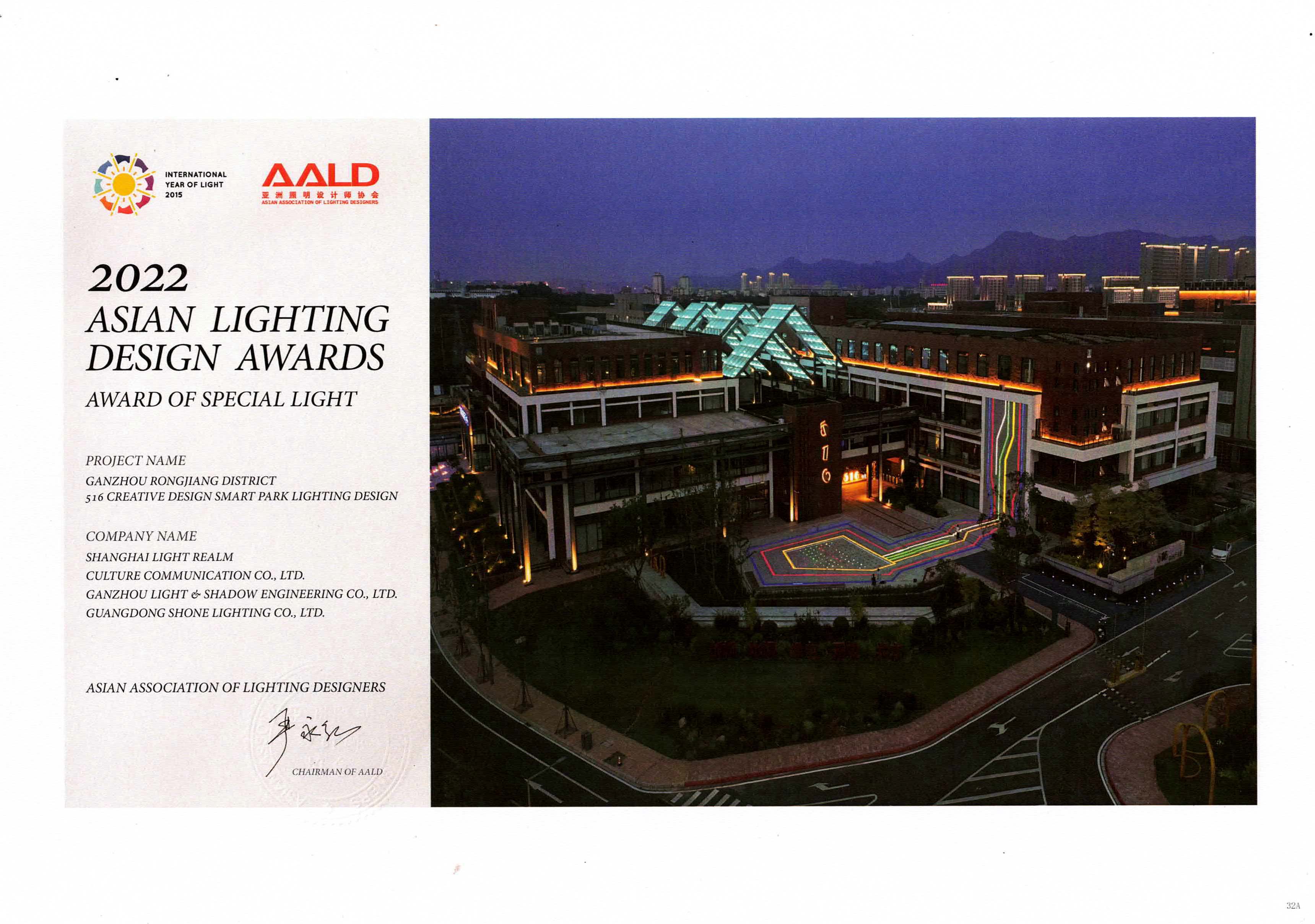 About Award-winning project
Ganzhou Rongjiang District 516 Creative Design Smart Park Lighting Design
This project is a renovation project that uses
old factory buildings to transform into new parks.
The total area of the project is about 15,000 square meters.
It is a 516 creative workshop with complete facilities
such as office, hotel, bank, coffee, fitness, and parent-child paradise.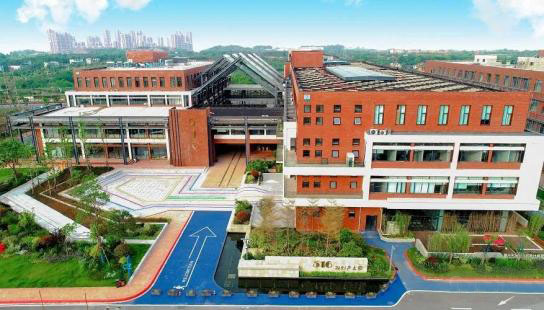 On the ground and walls of the entrance area,
the designer uses Shone LED bricks and LED wall tiles
of different colors and shapes to outline bright lines and shapes,
and the combination of lines and surfaces
highlights the characteristics of the new park design creative workshop,
forming memory points and unique charm.