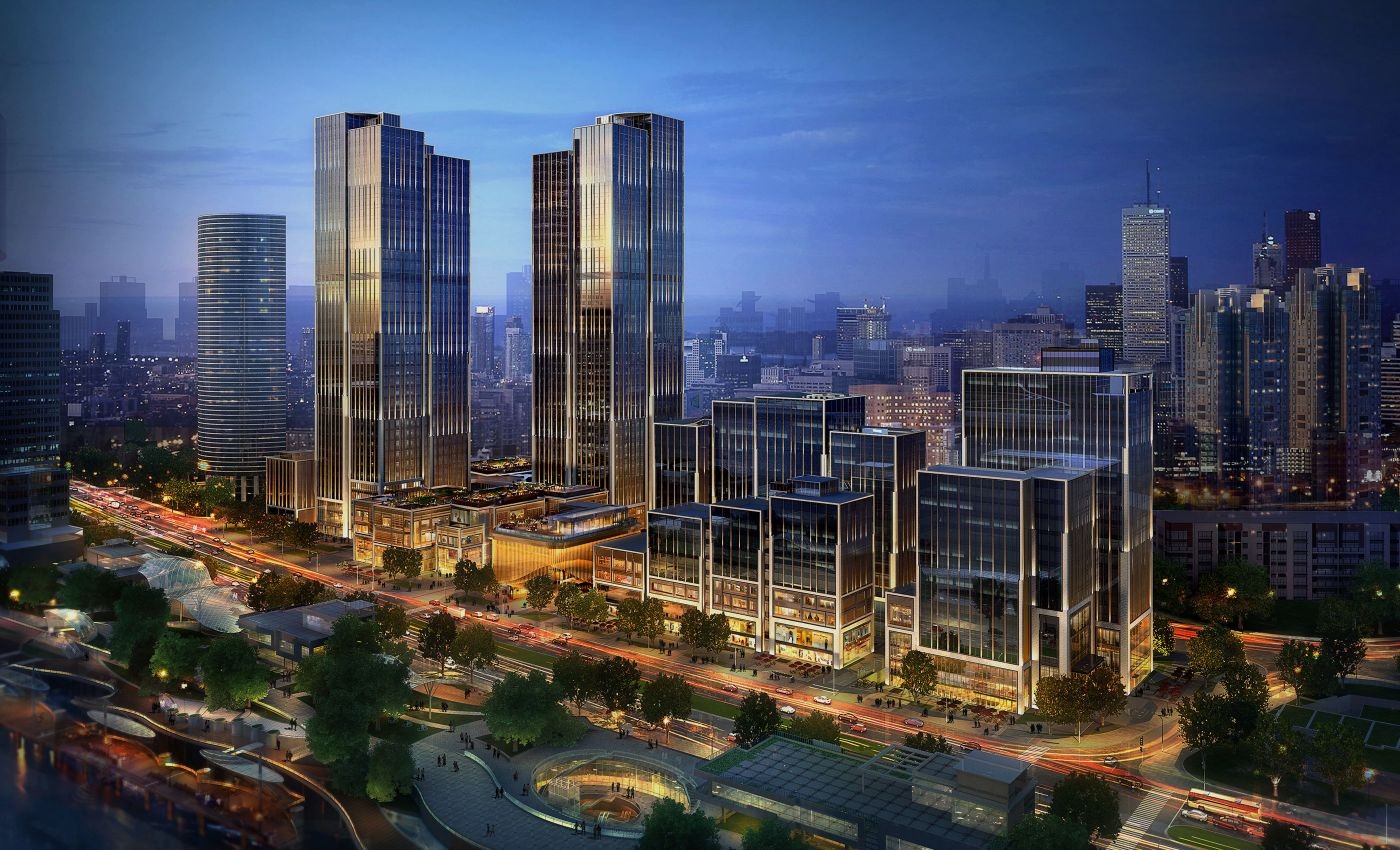 ——————————————————
Case Overview
· Name: Shanghai Bund Finance Centre
· Location: Shanghai,China
· Ower: Zendai Bund International Finance Services Centre
· Architect: FOSTER+PARTNERS / Heatherwick Studio
· Lighting Design:Brandston Partnership Inc.
· Luminaire Provider:Guangdong Shone Lighting Co., Ltd
· Finished Time:2015
——————————————————
Project Introduction
BFC is fully integrated mixed use real estate complex
located in the heart of the Bund Financial Belt.
The project covers approximately 420,000 square meters,
bringing together finance, commerce,
tourism, culture, arts and other areas,
and will include four major business components:
Office Buildings, Shopping Center, Fosun Foundation,
and Wanda Reign on The Bund.
BFC breaks into new heights amongst skyscrapers on the Bund.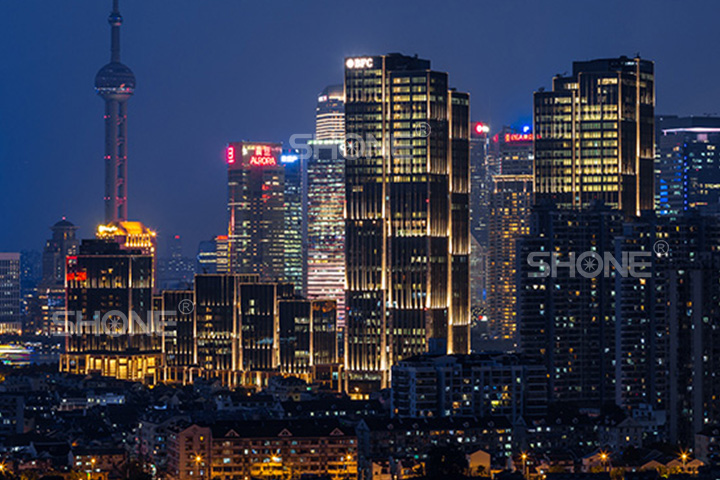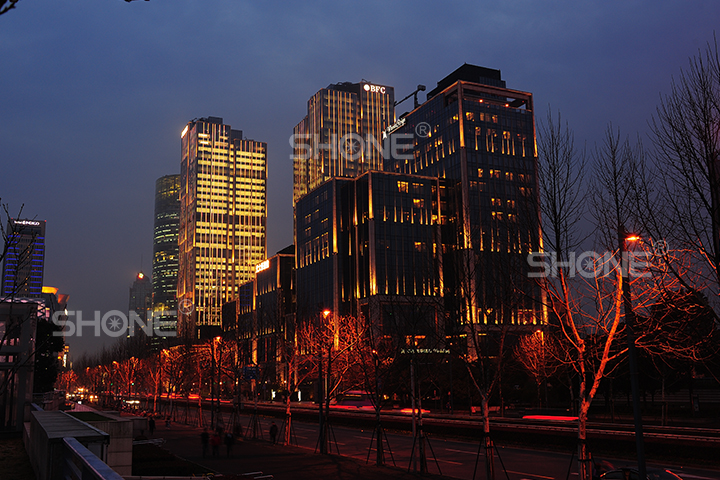 Design Concept
Through the expression and sublimation of
"beauty of growth", "beauty of stone" and "beauty of metal",
the designer depict the beautiful traces of historical experience
and express the memories of time
and the eternal beauty of modern times thoroughly.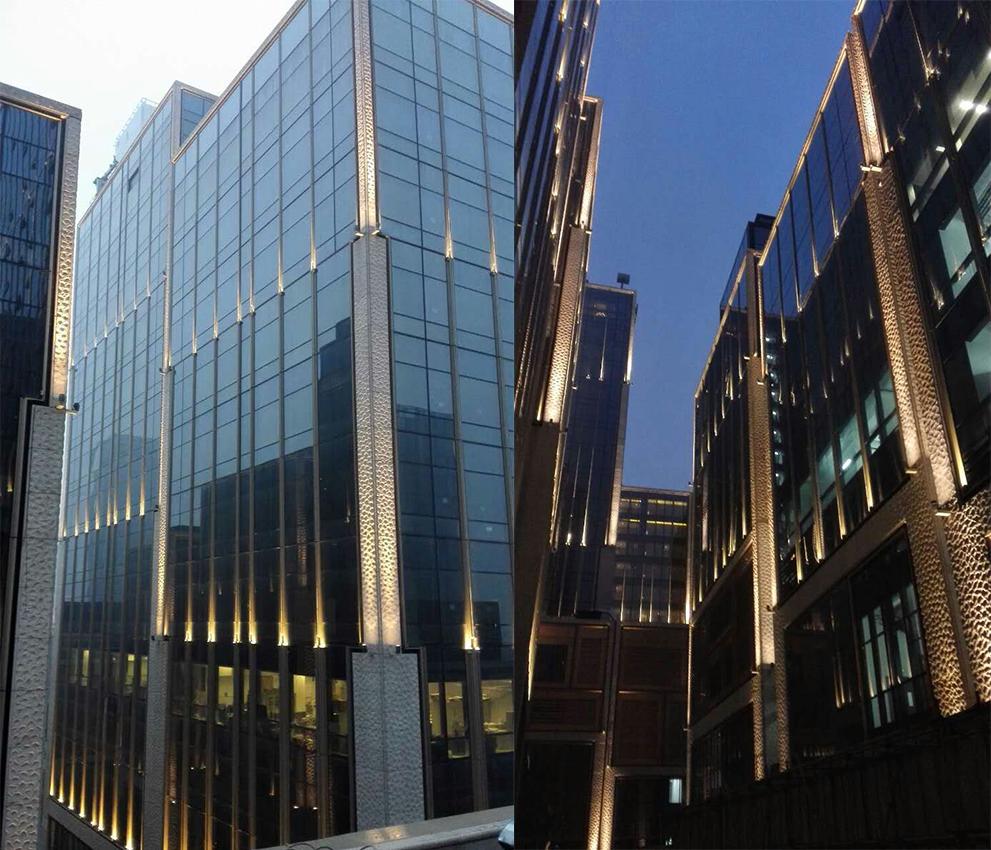 The Bund Financial Center in Shanghai
is actually eight towers.
More than forty thousandpieces of
linear lights were installed on these 8 towers.
This project was finished in twentyfifteen,
and the International Finance Summit was held in the next year.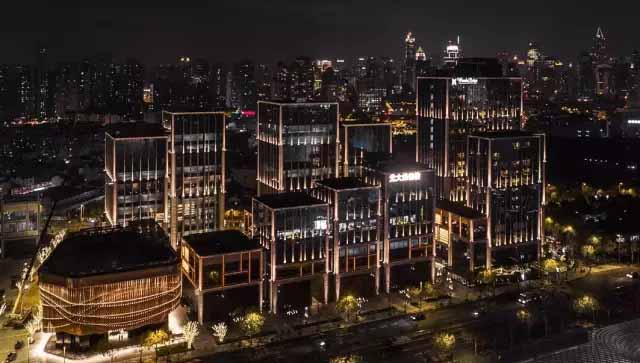 Products
Light Type
customized architectural linear light / LED floodlight
Quantities
40000 pieces

---