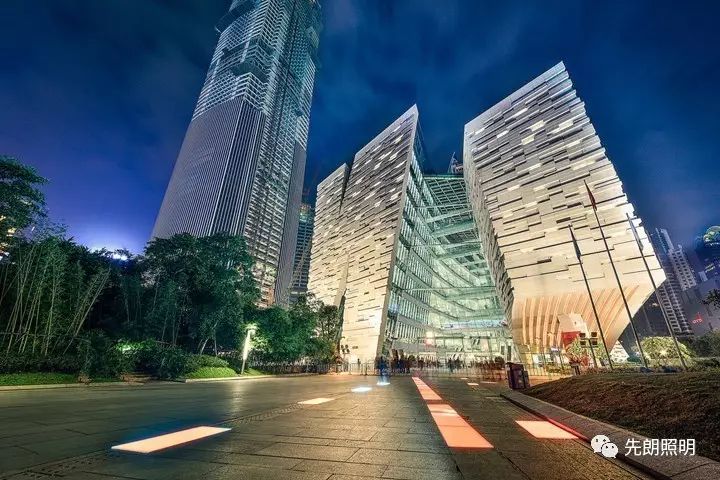 The Guangzhou Library,
established by the Guangzhou Municipal Government,
was created for the benefit of the general welfare,
and to serve as a culture and education institution.
The Guangzhou Library is situated on the banks of
the Pearl River on Flower City Square
and on Guangzhou's new central axis.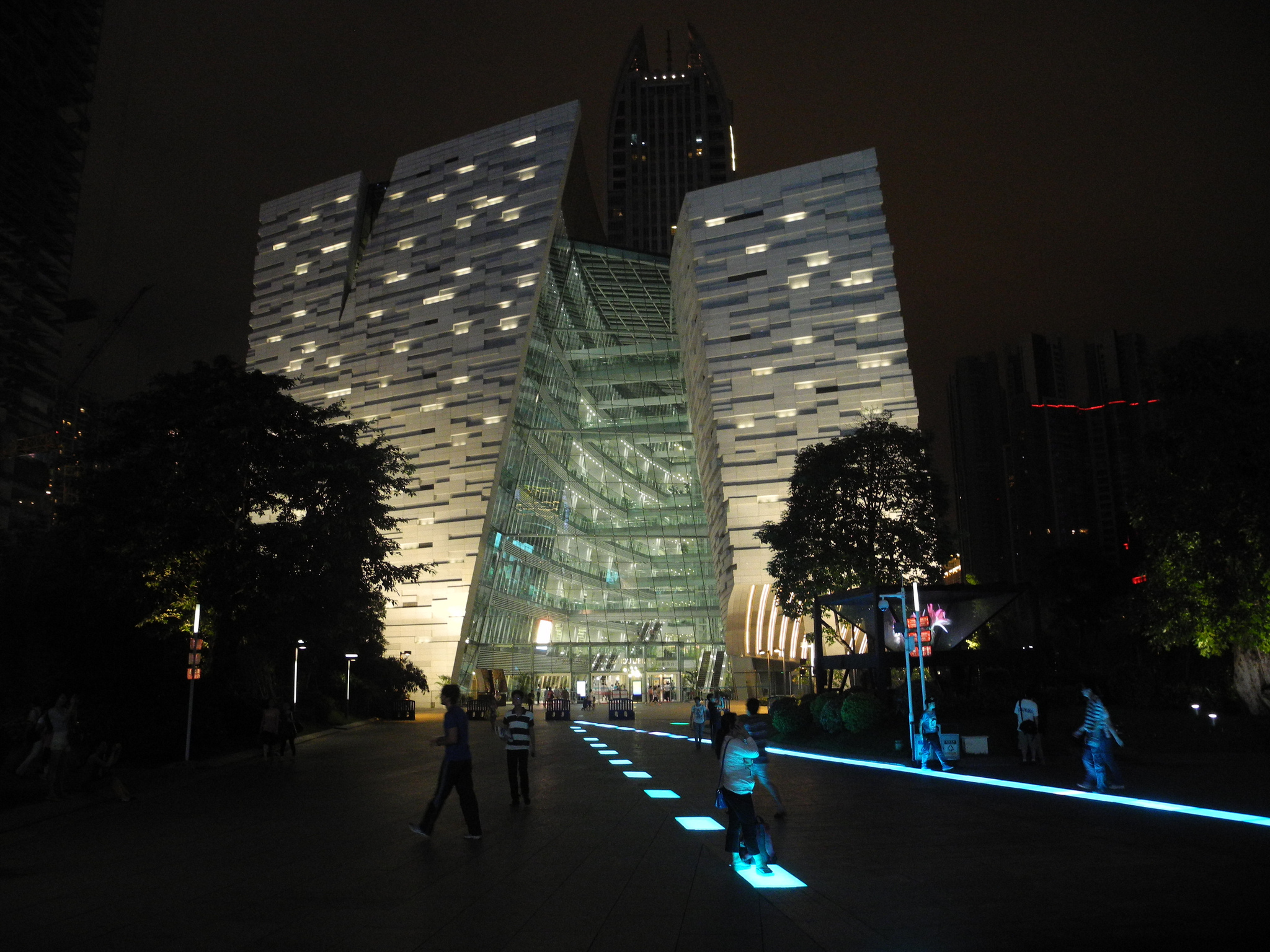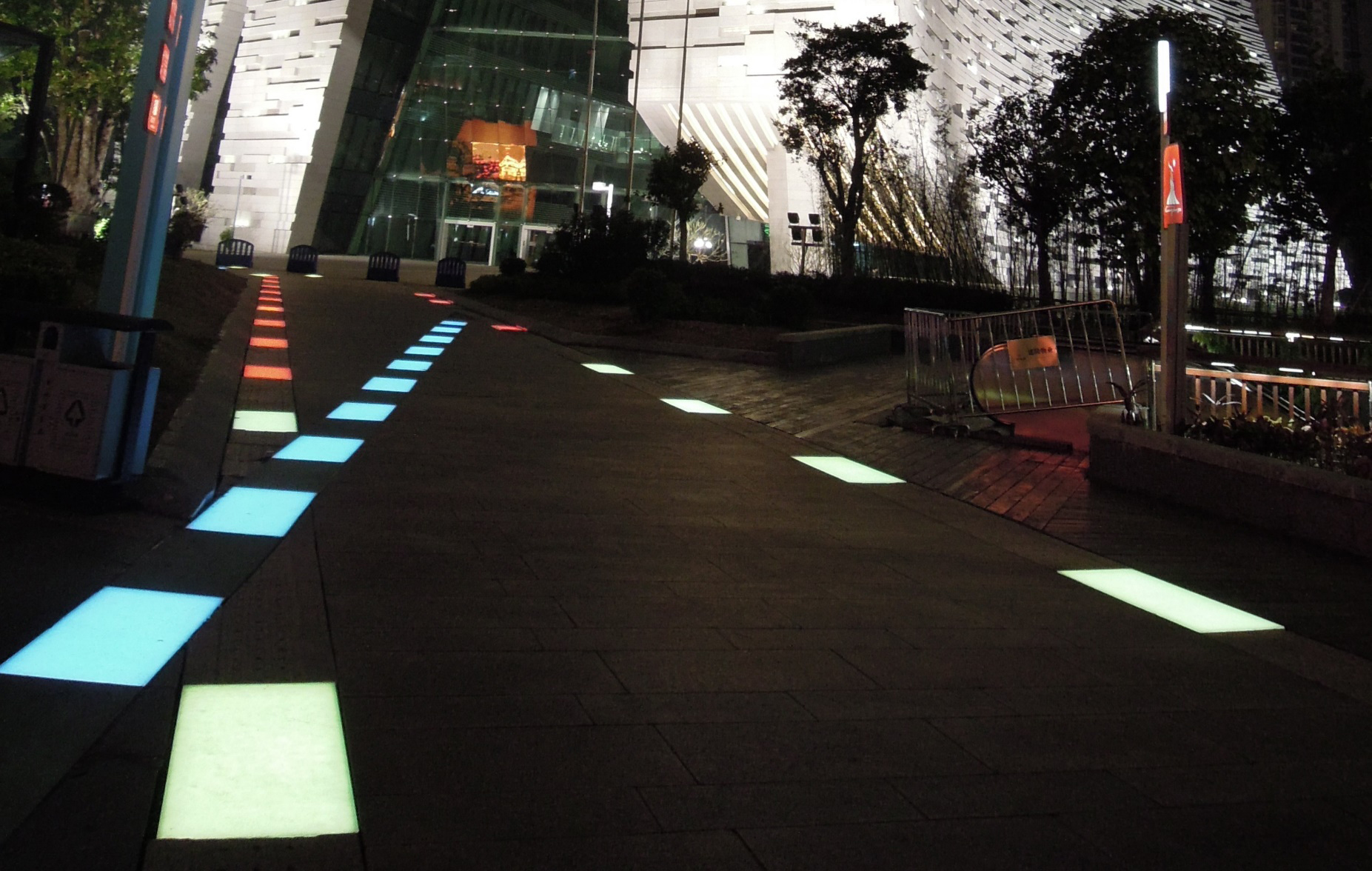 As one of the cultural windows of Guangzhou,
the lighting in front of the library channel has a deep meaning.
By using the SHONE's LED Bricks,
they paved a bright road to knowledge and scholarship,
and at the sametime show the positive impact of
lighting on people's lives.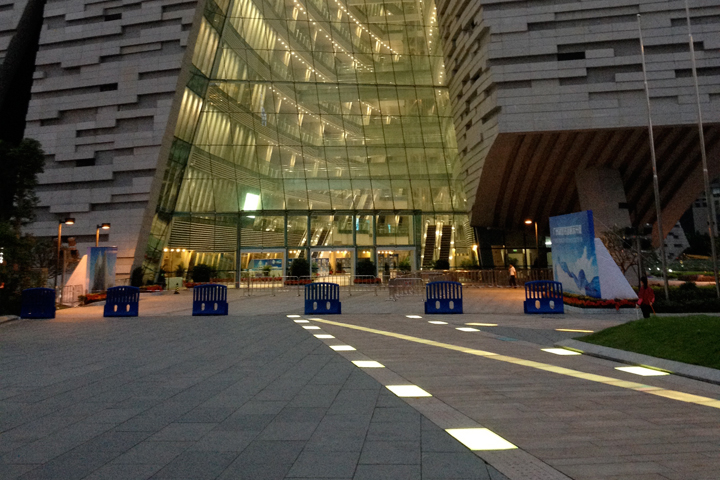 At night,
the library's readers were impressed by
the channel that symbolized
the "knowledge corridor".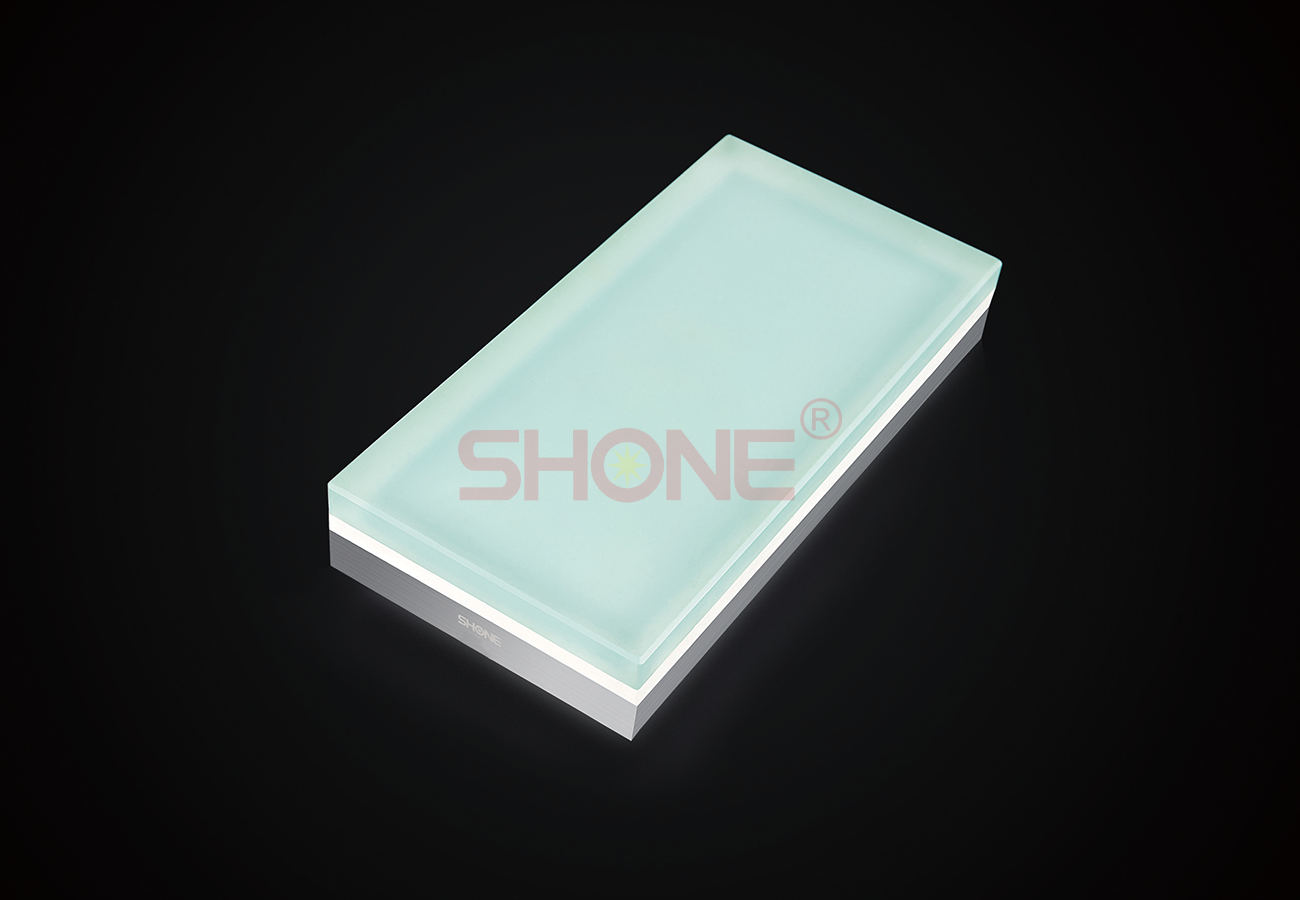 △ SHONE LED BRICK LIGHT 200x1000mm
---