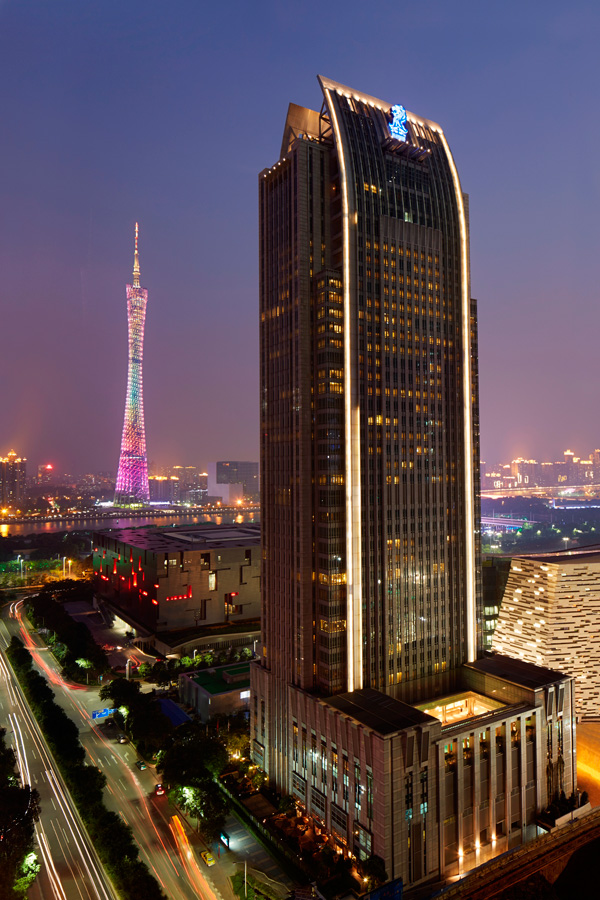 The coordination to style and balance to the decoration matters most
when lighting a luxurious restaurant,
which offers guests with a comfortable,
elegant and dignified impression.
So is to the Ritz-Carlton restaurant.
With great performance and features,
Shone's Linear Light suites perfectly
and performs vividly in the night lighting the building outline.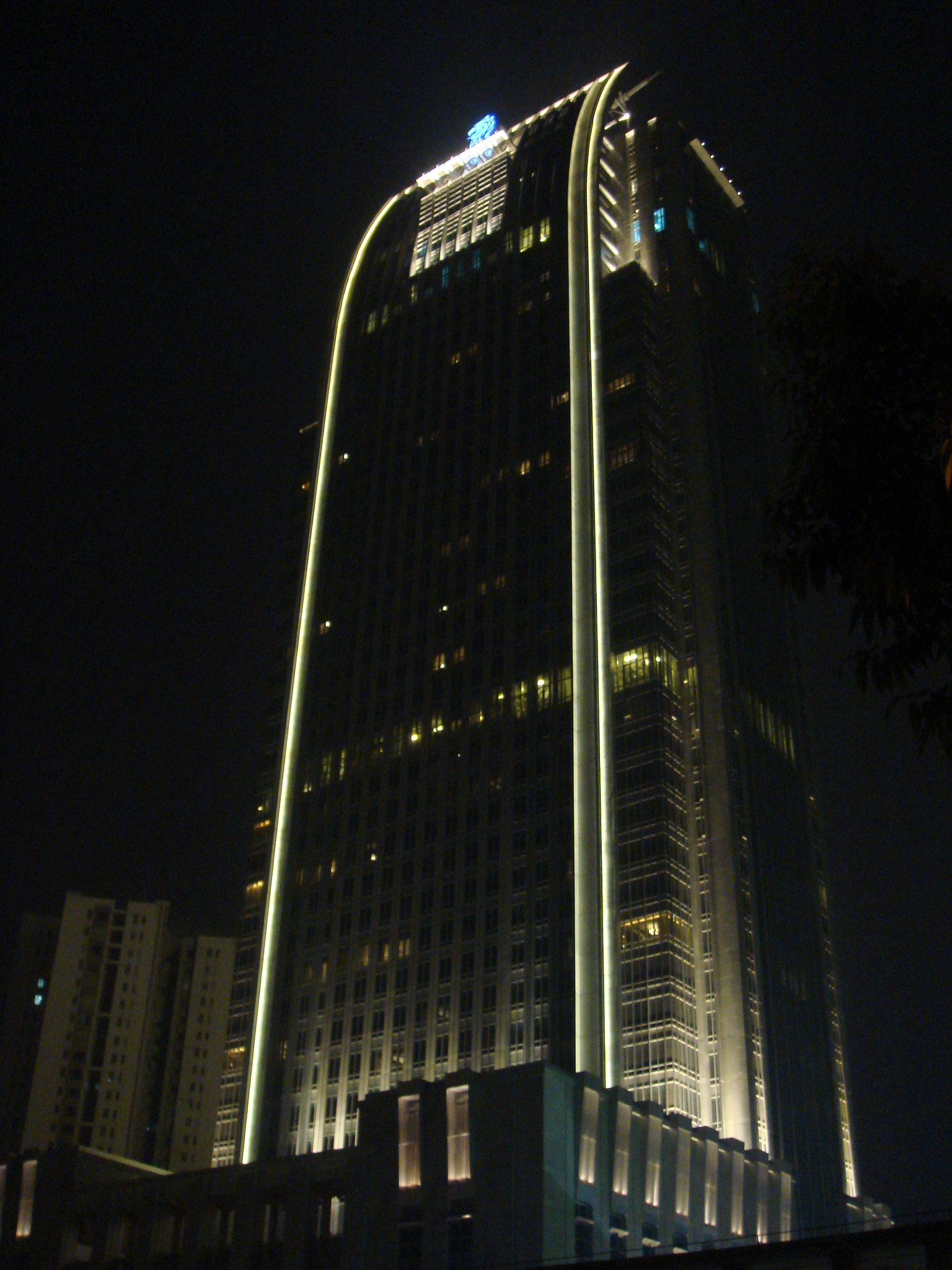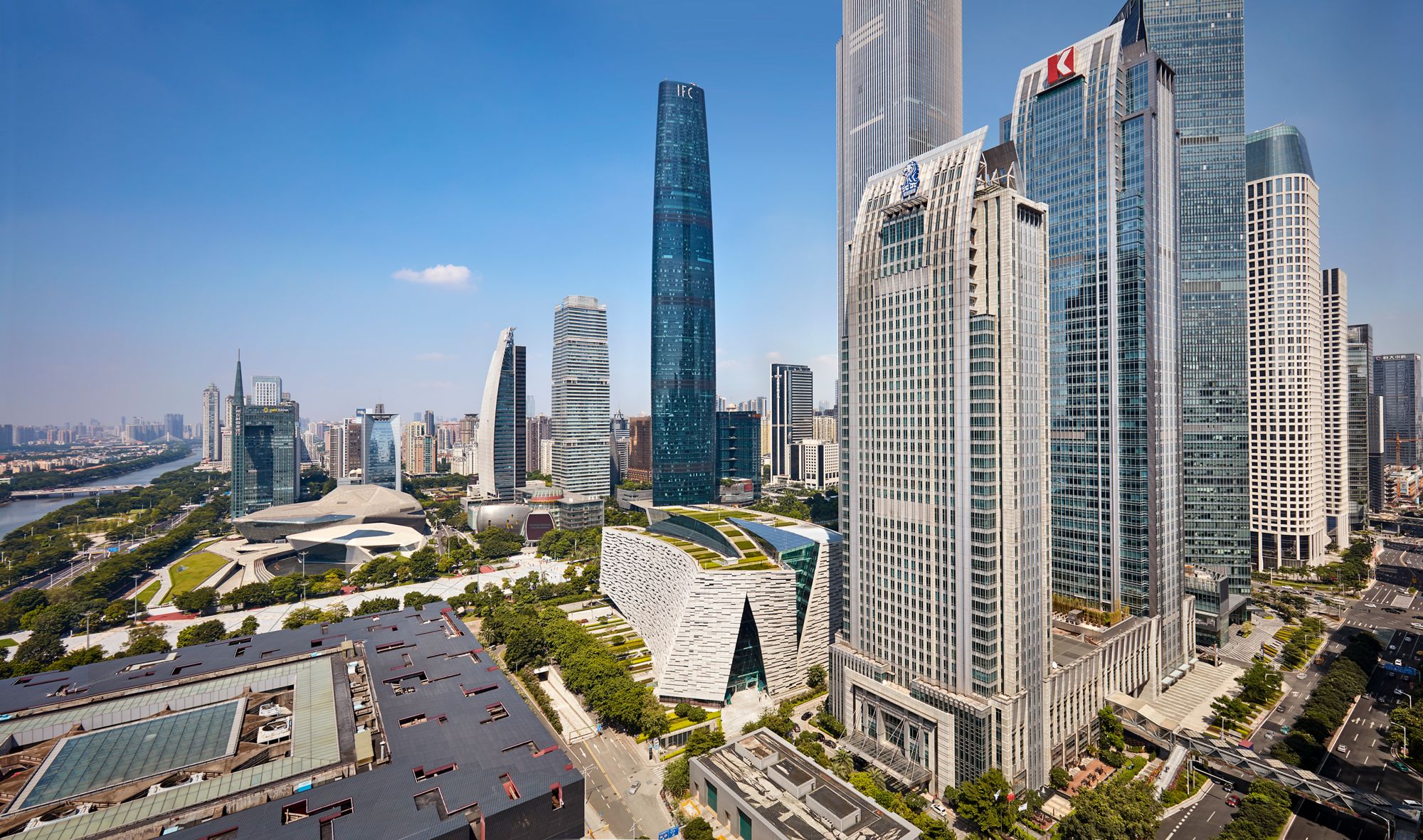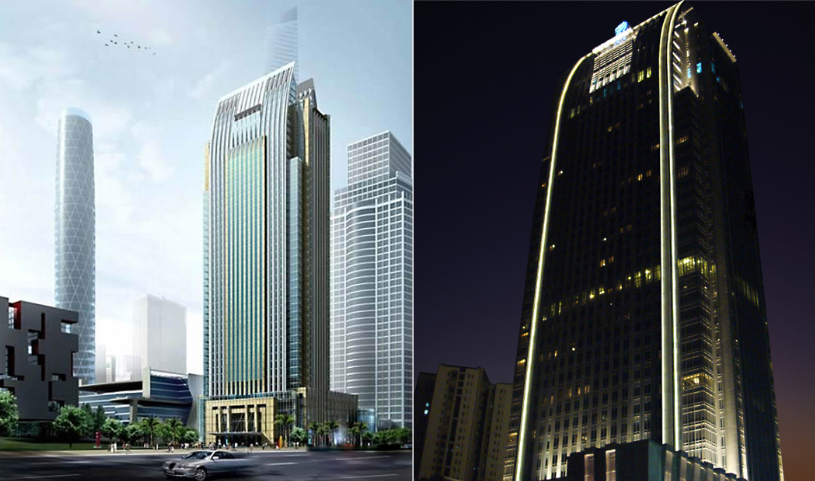 ———————————————————————
Light Type
38x39x1000mm 线条灯
———————————————————————