The park is built along the river,
with a total length of 5.6 kilometers.
It will become the largest urban
ecological riverside park in Tongliang District.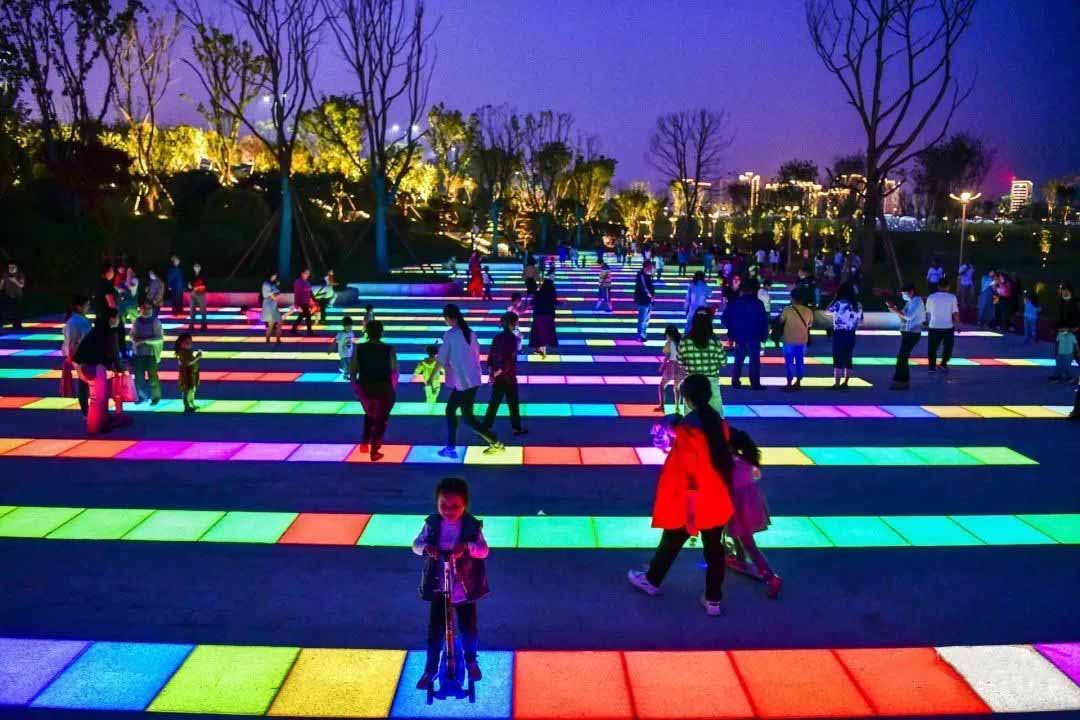 Park lighting creates an ecological and
simple night scene experience,
colorful light shows and many
entertainment Internet celebrity projects,
the park has become the first choice
for citizens to play, walk and exercise.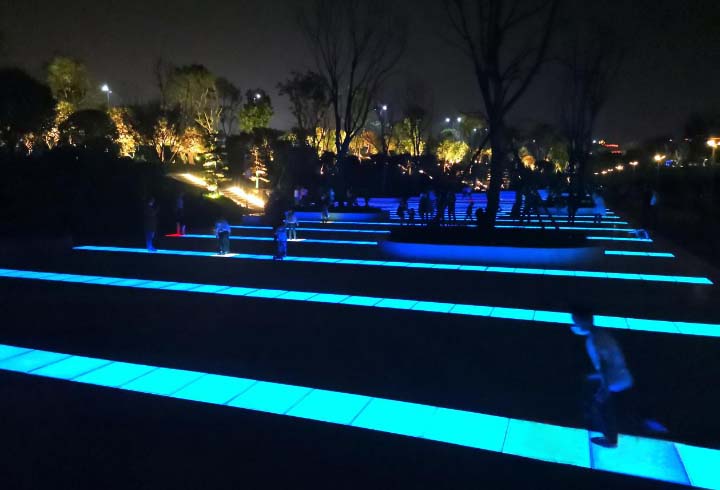 The interactive plaza uses
Shone's induction LED brick lights,
which also attracts many citizens to experience it.