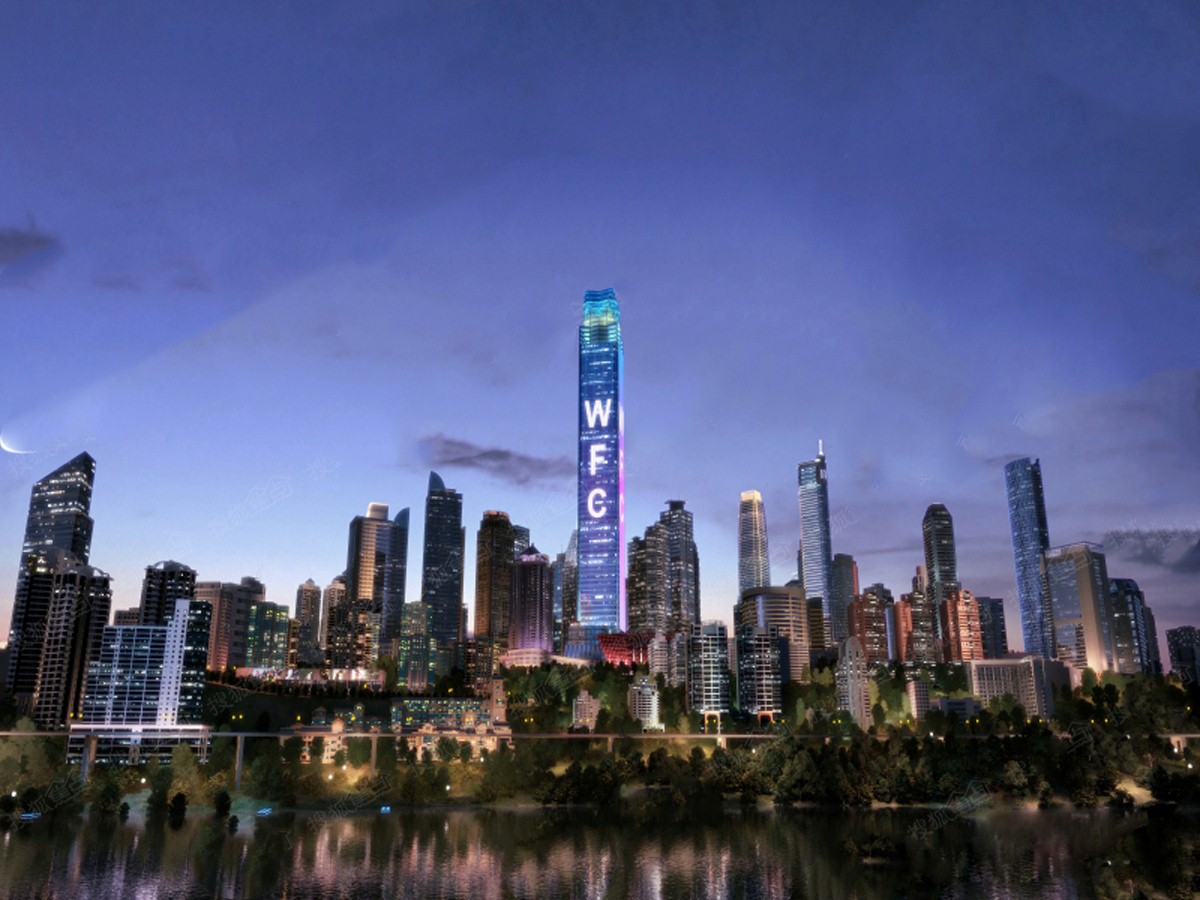 —————————————————
Case Overview
· Name:World Financial Centre
· Location:Chongqing,China
· Lighting Design:Brandston Partnership Inc.
· Luminaire Provider:Guangdong Shone Lighting Co., Ltd
· Finished Time:2015
—————————————————
The skyscraper is in Chongqing,
named WFC - the World Financial Center.
It's three hundred
and thirty-nine meters high
and it's the highest tower in Chongqing.

About 20,000 Shone's Linear Lights
are installed on the World Financial Center.
Located in the CBD of Chongqing,
the luminaires bring a positive & vivid visual effect
to the building, fully meets the lighting
and visual requirement of the Financial Center
as a public office building.
Controlled by the computer,
the lights can work as a screen
to display many visual effects.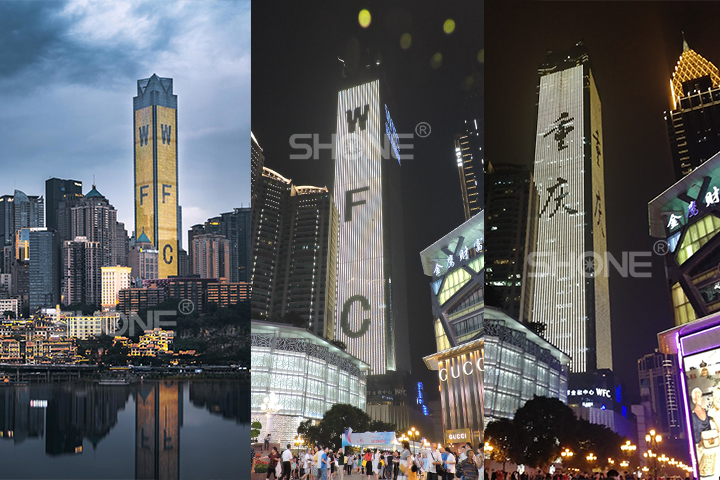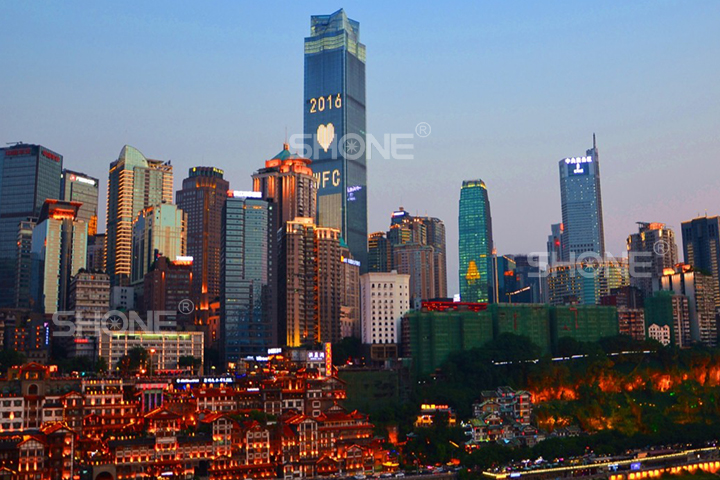 ——————————————————————
Light Type
Customized 20x30x170mm Linear Light
Quantities
22000 pieces
——————————————————————
---