60th anniversary celebration of the Xiangxi Tujia
and Miao Autonomous Prefecture grand
opening in September 20.
XiangxiWuling Mountain Culture Industrial Park
is the main front for the celebration,
and its night view is breathtaking.
Come together and feel about it.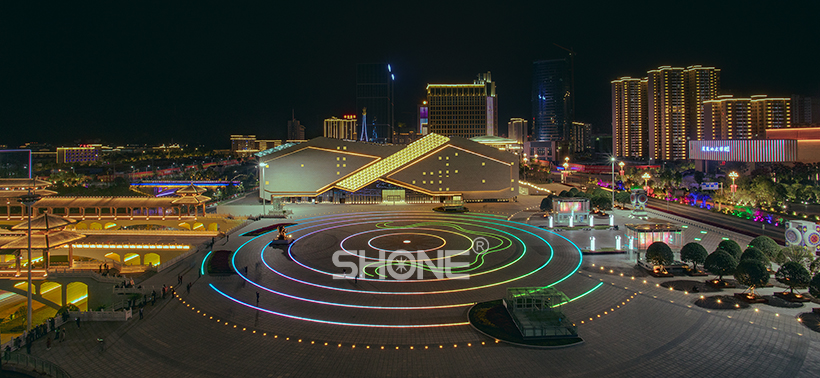 SHONE LED BRICK were used for
the Cultural Square of the landscape lighting,
highlighting the beauty of Xiangxi landscape,
the beauty of architecture,
the beauty of humanities,
presented a gift for the 60th anniversary.
This is the first large-scale project case of SHONE LED BRICK.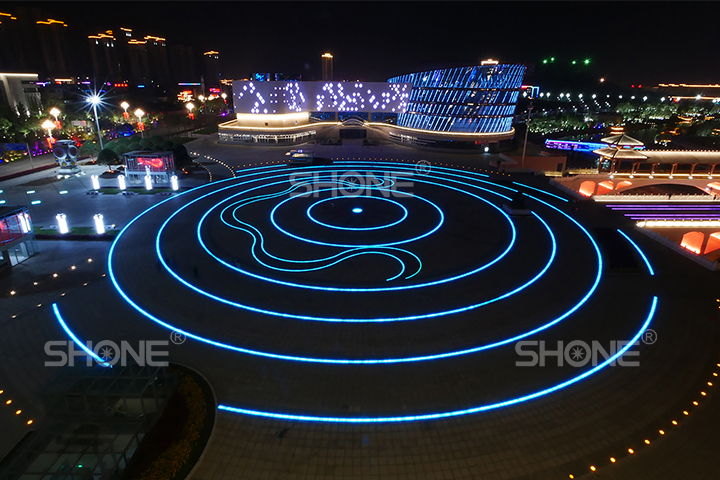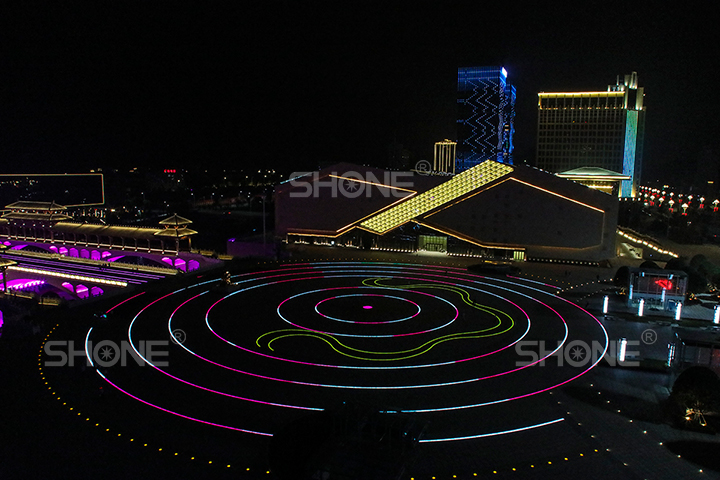 SHONE LED BRICK
perfectly expresses the two lives of the building:
During the day,
SHONE LED BRICK looks
quite similar to the natural building material
after being installed on the square,
being highly blended with the square
so it will not influence the landscape effect.
While at night,
the dreamlike light from the LED brick
attracts and interacts with visitors,
making a more charming night view.



At night,
the lights like sea picturesque night,
with distinctive Xiangxi characteristics,
just like a unique charm of the night picture,
in front of people slowly start.
SHONE LED BRICK
has a unique structural design,
making the product easy to install.
At the same time,
SHONE LED BRICK
can meet the criterion of IP67,
scratch-resistant wear,
can withstand the harsh
outdoor environment of the test.
——————————————————————————
Light Type
LED Brick 100x100mm、100x200mm、600x600mm、φ200mm
Quantities
11746 pieces
——————————————————————————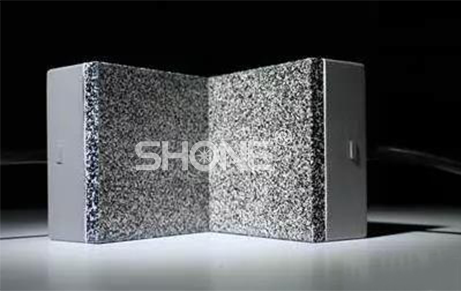 · Size:100 x 100 x 46mm
· Housing:stainless steel body,high-strength tempered texture glass cover
· Color temperature:Single color,RGB,RGBW
· Power rating:1.3w
· Beam angle:120°
· Input voltage:DC 24V
· Control:ON/OFF,DMX512
· Ingress protection:IP67
· Classification:class III
· Working temperature:-30℃~+65℃
· Installation:embedded buried installation(recessed box required)
---